Sharing the AEC Industry with Our Youngest Learners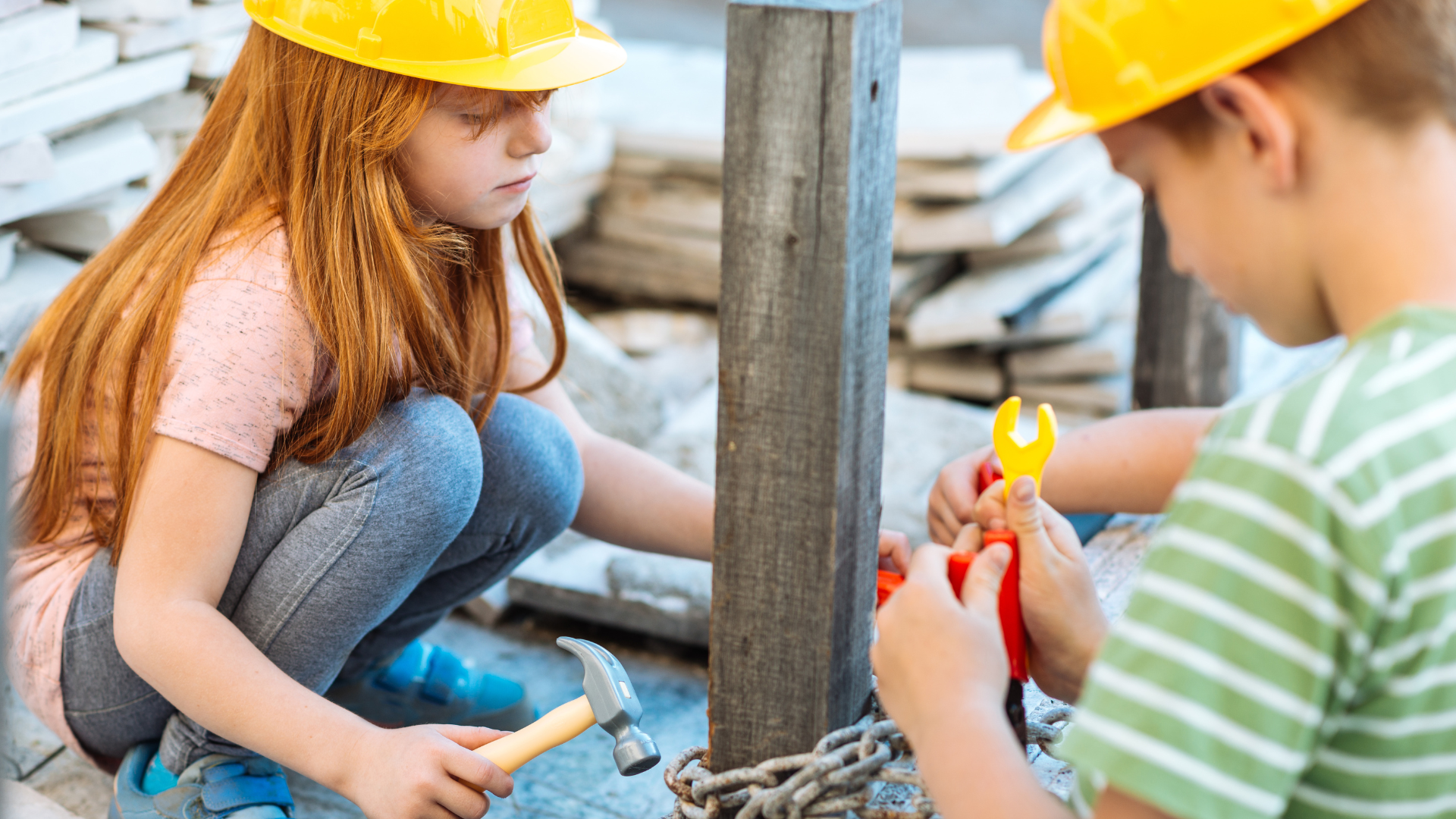 Date Published:
July 13, 2023
Depending on where you live in Canada, 2022 marked the first time many junior high and high school students began learning about the personal, professional, and financial rewards of a career in the skilled trades en masse. Increased industry and government funding has resulted in more free hands-on kits, classroom speakers, and skilled trades career fairs to reach youth, guidance counsellors and perhaps most importantly, their parents. This is excellent progress. But, is this enough to fill the looming skilled trades labour shortage the industry has been predicting for years? And, will this end the decades old stigma of working with one's hands?
The pandemic resulted in a re-examination of which careers are essential. It also showcased which professions couldn't be outsourced, replaced by automation, will be in high demand for the coming decades, and offer entrepreneurial opportunities. Simultaneously, many adults realized that they were highly dissatisfied with their own career, lacking purpose, making insufficient income, with an absence of work-life balance.
This has led us to a unique moment. Industry, government and increasingly education, are seeing the need to redefine what a "good job" looks like. The skilled trades are at the top of that list.
So then comes the question: When should we begin discussing the future of work with our children?
Is it in a career studies course in grade 10? Or, perhaps it is in junior high when "option" courses such as tech, shop class, and band are first offered. Regardless, when students do begin this research, are they learning that there are three equitable post-secondary paths: college, university, and apprenticeship in a skilled trade?
Canadian research by Manitoba's Career Trek has found that career exploration and interest peaks in grades five and six. So does parental involvement. In the Future of Education reports by Google last year, global experts argued that exposure to our rapidly changing world of work should start early. This is not to guide students towards a specific path. It is to give students the opportunity to inform and shape their career pathways and aspirations over time to find the best match for their interests and how they learn.
Thus, beginning these career conversations in junior high or high school is too late as it has missed our youngest learners and their parents.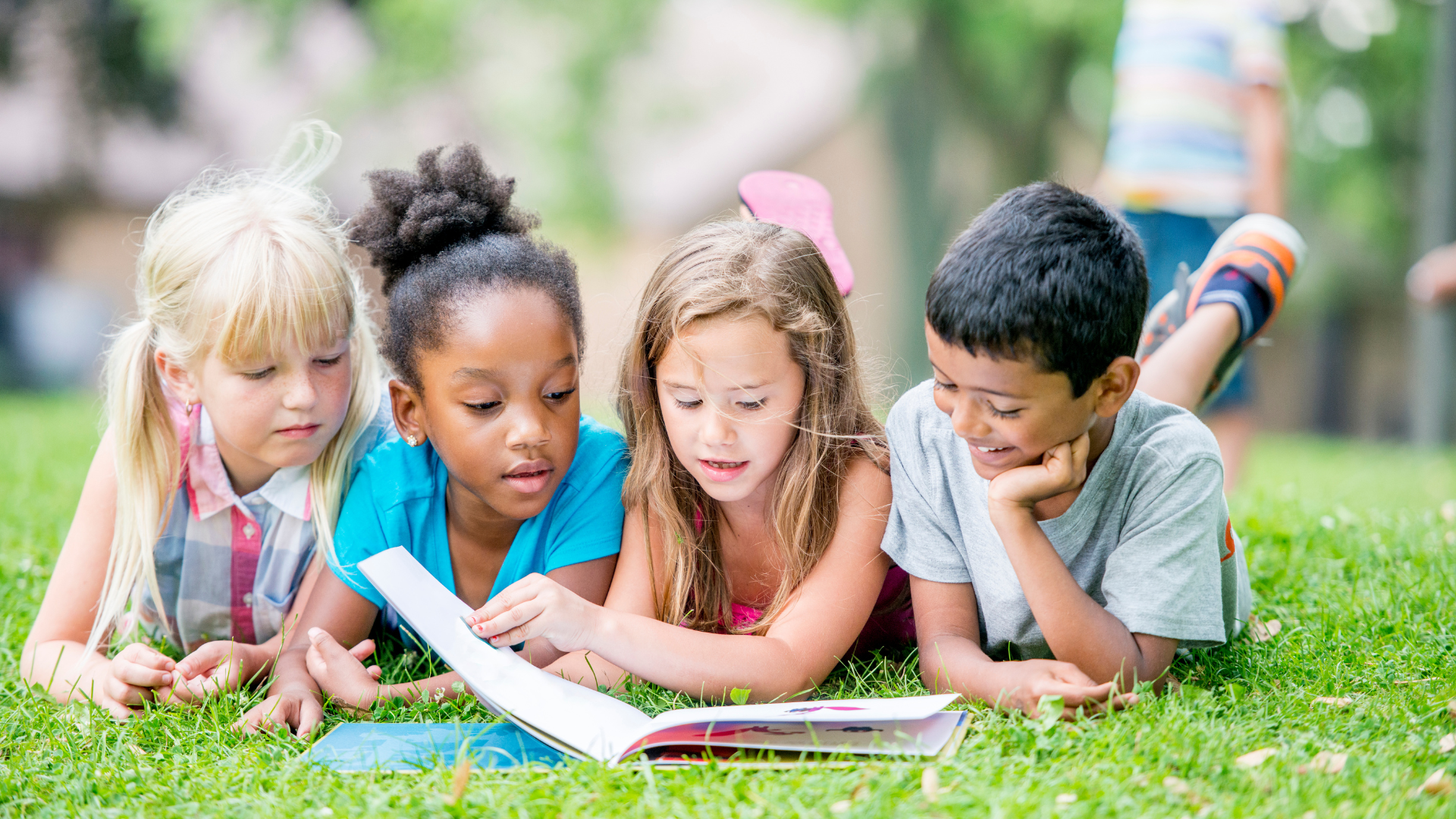 Career exposure needs to begin by grade one. Gender biases are present between ages five and seven, as a recent viral video so effectively showed. If we want to increase interest and engage more underrepresented groups in the skilled trades and AEC industry, we need to counter this issue before it begins.
Fortunately for us, learning about the skilled trades and construction matches the hands-on learning style of our preschool, kindergarten, and elementary students. They are natural problem solvers and are curious. Outside of these formative years, when are kids surrounded by more books, toys, costumes, characters, and projects who can inspire who they will become?  Career Trek's research confirms this as, "children's career interest is generally encouraged by experiential learning activities." As parents we watch our children stack blocks, build sandcastles, and construct snow forts. In the kitchen they help us prepare food. In the garden, they plant seeds and water plants. Each of these activities may ignite a spark that leads a child down the path to its corresponding trade.
Chandos' Superintendent Mark White summarized the link between childhood and the world of hands-on work beautifully: construction "is a way to carry out your childhood dream in a practical sense. We always play with things that are constructive growing up, whether it is Lego or a puzzle. When you make it into something that is practical for other persons to use, there is satisfaction and there is good money to be made."
We also know that not all children thrive in a traditional classroom. These are very clever students, but are not always recognized as such. Their learning style isn't a good match for long periods of desk work. This can result in behavioural issues, disengagement, a decrease in self-worth, and feeling a lack of belonging.
So how do we ignite the spark in these young learners while introducing them to a future as a tradesperson? At Honour the Work we are creating free multidisciplinary STEAM resources for release later this year (Science, Technology, Engineering, Art, and Mathematics). These curricula based elementary projects and activities are designed to inspire students and help them connect with who they are, how they learn, and what they love while showcasing careers in the skilled trades. We are planning teacher PD events and organizing industry expert visits with elementary schools as teachers will also benefit from the experience of learning from industry professionals.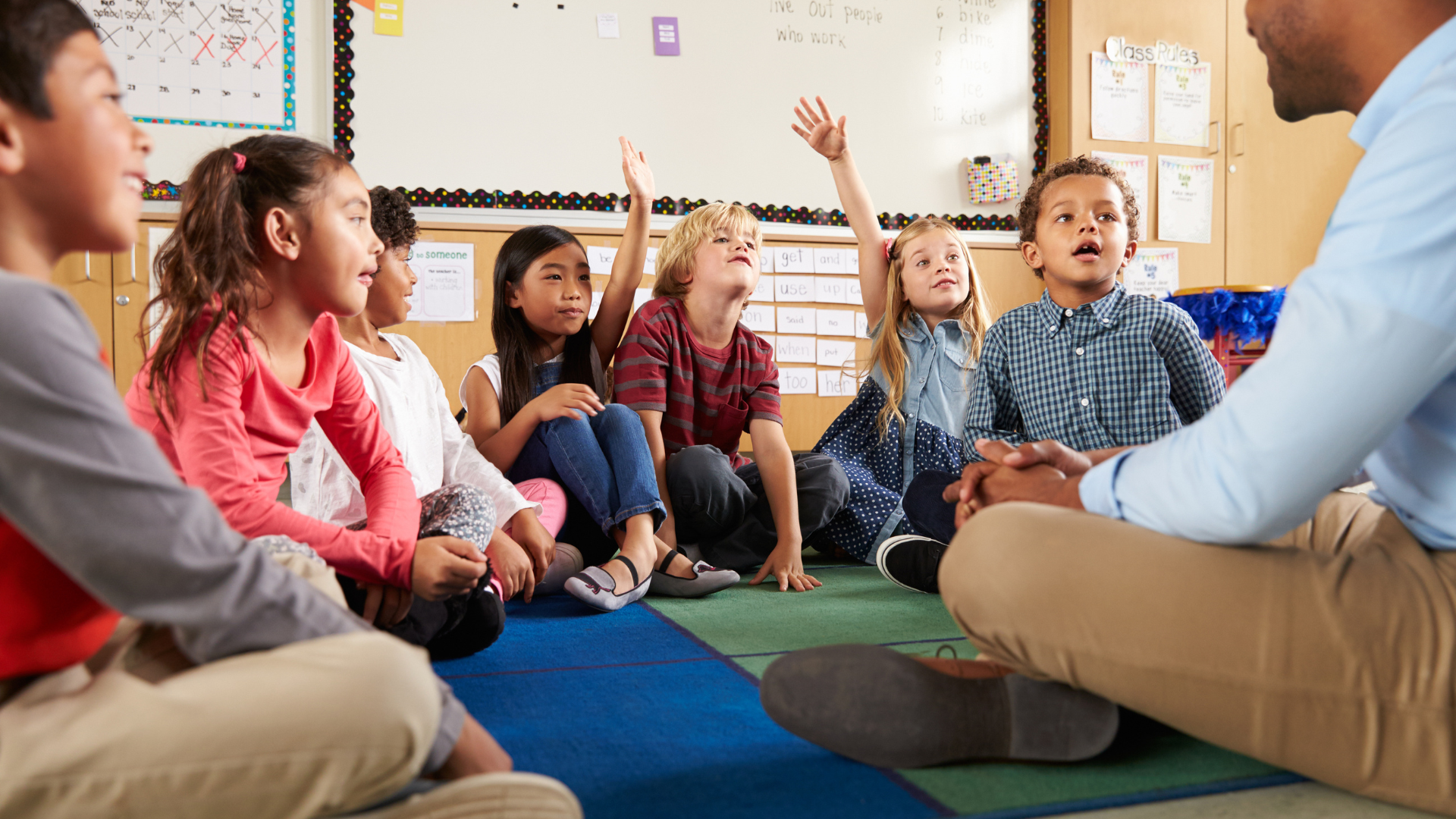 In addition, we are pairing many of the lessons with beautiful, engaging, and diverse skilled trades picture books. Books are a natural way to introduce these careers to teachers, children, and their parents. Since Canada is going to require millions of skilled trades workers in the coming decades, a sustainable pipeline of talent means talking about becoming a carpenter, welder, and electrician as frequently and with as much enthusiasm as we talk about veterinarians, doctors, and accountants. With industry partners, we are looking to gift a dozen of these books to schools.
Lastly, reaching parents during this formative period of their child's development is key. It starts with "planting seeds" with our littlest learners. When parents are greeted at the end of the school day with a child brimming with enthusiasm after an exciting hands-on project, inspiring book, or interesting case study, we subtly begin to change parents' biases. Most parents have limited experience and exposure to the benefits of working in the skilled trades and construction industry. These positive interactions, led by their children, may have long lasting impact in the post-secondary choices they encourage their child to pursue.
The lack of people in the skilled trades presents a unique challenge and opportunity. We need parents, educators, and industry to rethink what a "good job" looks like and expand the definition of STEAM professions. If industry partners with education, then we build a meaningful bridge between school and the world of work.
Top Picks for Picture Books
Who Do I Want To Become? by Rumeet Billan
Someone Builds The Dream by Lisa Wheeler
How was that built? By Roman Agrawal
Let's Go To The Hardware Store by Anne Rockwell
How It's Built – Skyscraper by Vicky Franchino
How It's Built – House by Becky Herrick
The House That She Built by Mollie Elkman
Future Plans for Kids – Skilled Trades by Stephanie Audrey
A Sky-Blue Bench by Bahram Rahman
Carpenter's Helper by Sybil Rosen
Brick by Brick by Heidi Woodward Sheffield
Building Our House by Jonathan Bean
Panda The Project Manager Builds Her First Home by Amanda Jewell
Construction People by Lee Bennett Hopkins
The Most Magnificent Thing by Ashley Spires
Prairie Boy: Frank Lloyd Wright Turns The Heartland Into A Home by Barb Rosenstock
Three Cheers for Kid McGear by Sherri Duskey Rinker
The Ultimate Construction Site Book by Anne-Sophie Baumann
The Water Came To A Stop by Ryan Kiscaden
For even more children's books and games visit HonourTheWork.ca
Honour The Work is a registered non-profit who serves to shine a spotlight on Canadian resources, programs, and people who can inspire the next generation to pursue the skilled trades.
Back to blog