The good I see in construction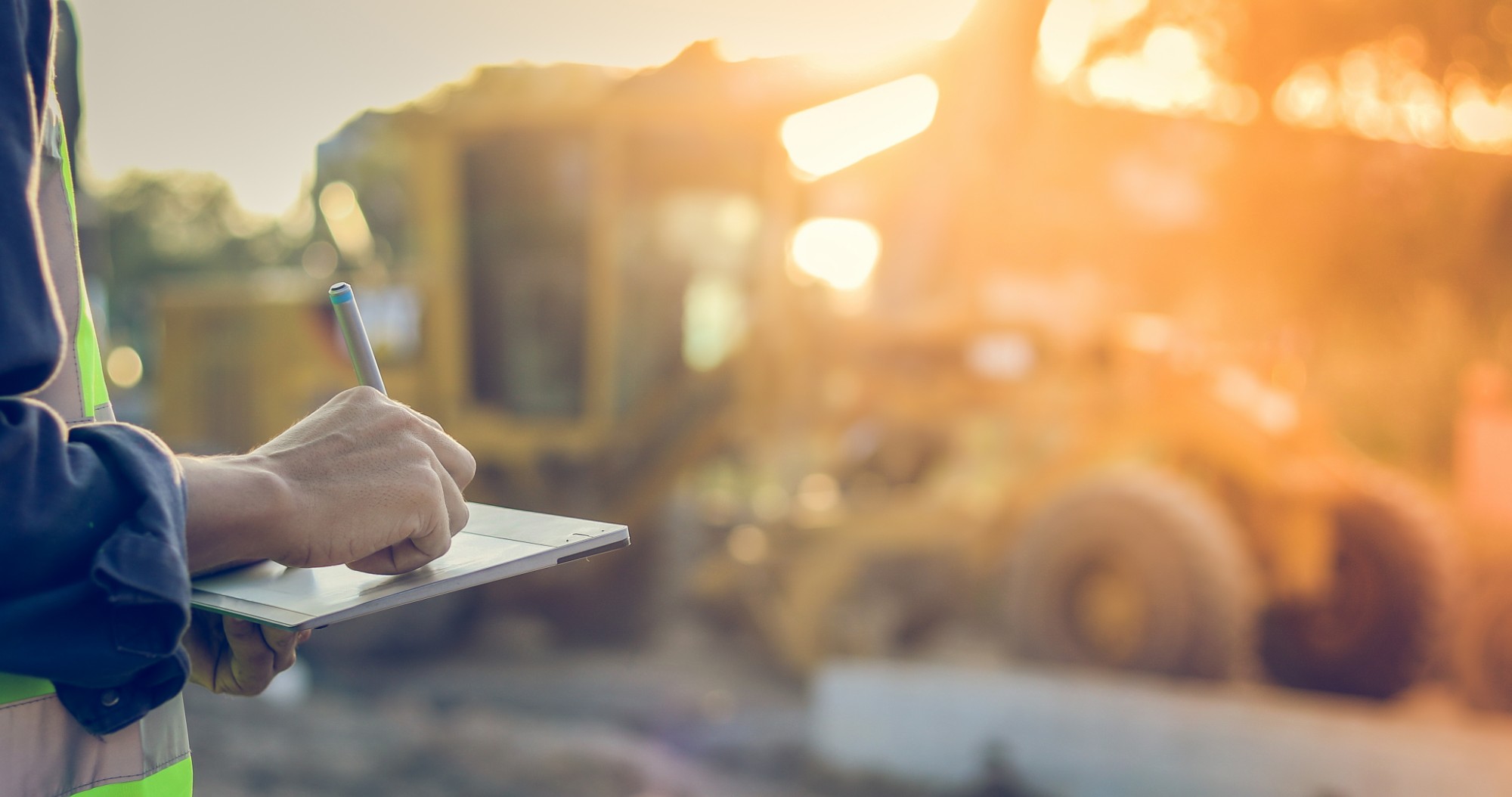 Date Published:
April 26, 2022
As an account executive over the past 10 years, I've had the privilege of working with business leaders across our industry to innovate and win through technology. I joined Autodesk two years ago and today I work with construction teams to bring projects to life across Canada. What I've discovered is that construction is a complex and fast-moving industry at an inflection point. With so many new challenges, new technologies, and new opportunities, today's construction teams can win, regardless of where they are on their journey. Here are the top five things I see that are good in construction and positioning us for a successful future.
The people
The ability to adapt, overcome, and solve critical challenges in the face of extreme pressure and risk is a quality I see in people everywhere in our industry. It's the reason why projects complete on time, safely, and on budget and why the construction industry bounced back so quickly when the pandemic began. When I look back two years, I see an industry that, like the rest of the world, was about to be turned on its head. People got sick, projects shut down, resources, costs, schedules—every aspect of the business was disrupted, and there was a lot of good work done to get everyone back onsite and keep them safe.
I've heard construction referred to as the ultimate team sport and I think that's true. I talk to construction teams every day who are tasked with collaborating across organizations, disciplines, and phases of projects where each participant's role is so critical that even small errors, oversights, or miscommunications can lead to massive delays and cost overruns. I've also heard that construction is notoriously underserved by technology. I think a better way to describe the situation is that construction is extremely difficult to serve with technology due to the complex, cross-functional nature of the workflows and the fact that there are forces at play on projects that dictate which technologies can be used. We know we have the right people; we just need to give them the right tools for the job and help them collaborate more effectively.
The end of the "Protectionist"
At my first conference as an Autodesker, I was introduced to the history of construction, the relationship between builder and client, and various project types and contracts that have been used over time. What I learned is that liability, or the assignment of liability, in construction has been a key driver in the development of new regulations, project types, and business practices. We've come a long way (Google "Hammurabi building code" to see just how far), but there are still those who resort to "protectionist" business practices to shield themselves from liability. But reduction of liability as a key operating principle in any venture does not create a hospitable environment for innovation and collaboration.
When I was re-introduced to the state of modern project delivery I learned about the use of BIM and VDC technologies in preconstruction that allowed teams to essentially model a building or structure before shovels hit the ground. By addressing issues in the virtual environment prior to construction, we can improve outcomes and save a ton of money. The McLeamy Curve is a great illustration of this concept.
But how does this translate to the "protectionist?" What I've seen is that owner groups, builders, and consultant teams that are willing to engage in good-faith, modern, collaborative project delivery methodologies (Design-Build, Integrated Project Delivery, Progressive Design-Build) are the ones driving better project outcomes and becoming leaders in their respective markets.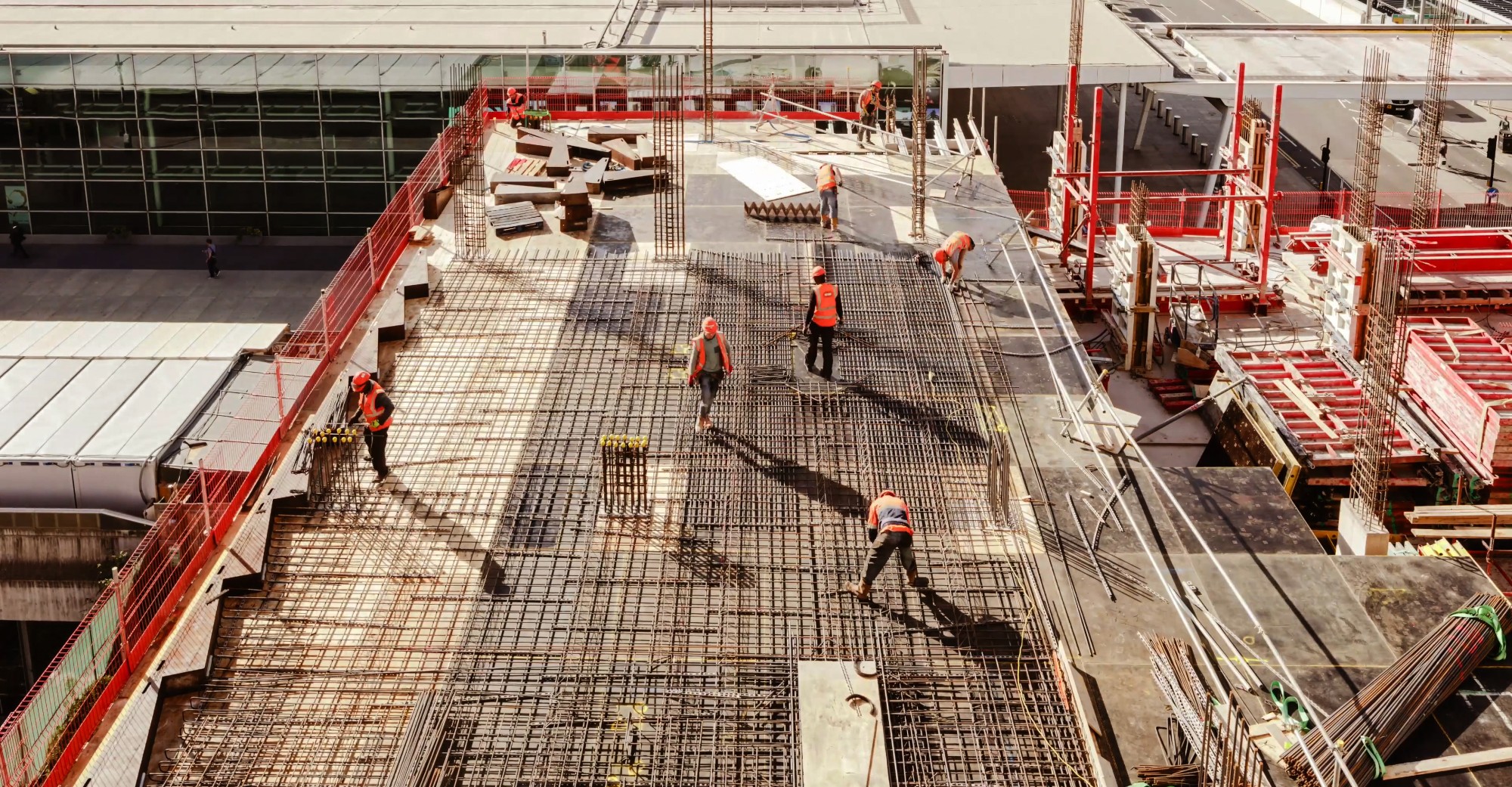 The inflection point
Whether or not you believe that the industry was already at an inflection point before the pandemic,
I think we would all agree that the pace of innovation is faster now than it has ever been. I remember a day 10 years ago when I worked for SAP (The German version of Oracle, Microsoft, and Salesforce)—all of a sudden people stopped asking about on-premise applications and were only interested in cloud. I see a lot of similarities in terms of where we are today because almost everyone I talk to is either using or planning to use modern delivery technologies and methodologies in the near future. There are probably a 100 contributing factors. I'll name a few:
The pandemic and the new hybrid work model
Massive constraints on talent, resources, materials, and supply chains and the need to drive performance and efficiencies in all areas of the business
The influx of generational talent who are digital natives and will not tolerate manual, paper-based processes in their daily work.
The great work that our educational facilities are doing to introduce and provide curriculum that is centered around modern project delivery, like the Solar Decathlon that was won by students at UBC recently
Sustainability programs that need to be tracked to show that they are working and that they are good for business
Government regulations such as the UK BIM Mandate
The increase in owner-driven BIM/VDC mandates on projects to support better outcomes, digital twin initiatives, facilities management, and operations
Lastly, here in 2022, technology is getting to a place where it is good enough to disrupt the status quo and good enough that the pain of change is becoming less than the pain of staying the same.
The good fight
Change is hard, and the status quo is a sticky bugger, but I see battles being being fought and won by organizations in construction to drive transformation and change. When there's a job to do and people are busy, it's easy to default to "the way we've always done it." But if transformation is a journey and not a destination, then a culture of innovation should be the goal.
What does this look like?
Here's what I've seen in places where innovation is happening:
Top-down leadership and clearly articulated goals
Dedicated innovation teams bringing cross-functional groups together in pursuit of leadership strategy
New roles at innovative construction companies:

VP Innovation
VP Digital Project Delivery
VDC Director
VP of Enterprise Applications
Director, Integrations
VP of Data and Intelligence
BIM Manager
Project Analyst

Pilot projects to test out new technologies and workflows
Performance-based compensation that includes contingencies for training and certification
Business cases with outcomes and ways to measure the success of everything you do against those outcomes
A crawl, walk, run approach to technology and transformation in which we find a good place to start and go from there
Connected data as a foundation—Joan Allen who leads our product management team has published a fantastic summary of the key aspects and benefits of connected data  
The ability to gain valuable insights from your operations—Autodesk partnered with FMI recently to highlight some of the ways that construction teams are leveraging their data
The new possible
The thing I'm most excited about in all of this is that it's more possible now than ever to achieve radical innovation and transformation in a construction business. We have people with grit and tenacity, the contractual barriers to innovation are falling, and there are more forces today that are with us than against us. Plus, the technology can be harnessed to do amazing things. The only thing left to do is to go to work.
Radical transformation is completely subjective. It could be something as simple as serving the needs of new clients in new geographies. It could be a new solution to a painful process, or a means of better serving your employees. Whatever the challenge, the innovators will be better, faster, stronger, and able to completely re-imagine their business when needed.
And the challenges will get bigger. We have to figure out a way to transform one of the most productive and environmentally unfriendly industries on the planet (Autodesk is leading by example and recently announced a billion dollar sustainability bond to fund green initiatives.)
At the end of the day, I think we have the tools and resources to rise to the challenge. My hat's off to all the builders out there and good luck on your journey!
Back to blog