The Start of Something Good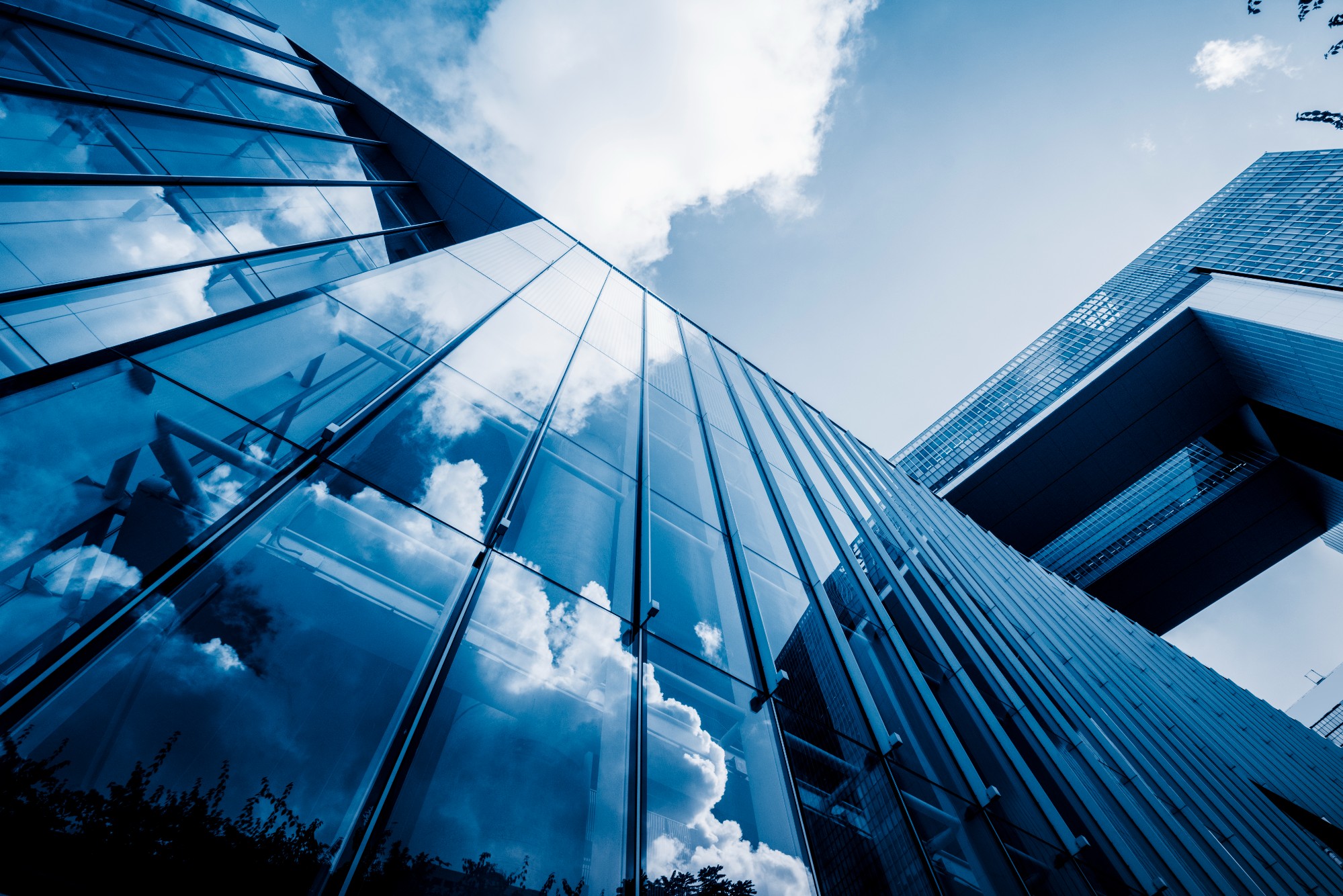 Date Published:
June 18, 2021
It's time to get candid about construction. Because when it comes to driving real change, there isn't another option.
While many industries have evolved remarkably over the last couple decades, reaping the benefits of intentional process and innovation, the building and construction industry has hesitated. Social progression, new opportunities in technology, and recognition of environmental impacts haven't been embraced in the same way we've seen in other industries. But the good news? There is a big opportunity waiting. The construction industry is ready to focus on collaboration, consistency, knowledge transfer, and most of all, new ideas full of potential for real results.
Take the Long View
Building Good is a community space to discuss change. It's for anyone interested in technology transformations, equity and diversity, and eco-friendly solutions to connect and inspire each other and their work. The future of Canada's construction industry requires the commitment and encouragement of many active participants from industry—those who understand that reaching new social, economic and environmental goals will benefit all. That's the definition of a modern industry.
Of course, the construction industry is a proud industry and it should be—we carry the badge of being one of humanity's oldest businesses that more often than not enhances our quality of life. Innovation is engrained. Our work has literally housed and advanced generations of livelihoods. From blueprints to breaking ground, from suppliers to operators, from our customers to their communities, the construction industry has innovated since the beginning. 
People Powered
We must hang on to that instinctual innovation as society and its needs evolve at record pace. Client, employee, supplier, public, regulator, investor and government expectations are rising. With Building Good, we're harnessing the potential to meet, and possibly one day exceed, their demand. These industry challenges call us to rise above and think outside the box. Collaboration and solutions-based thinking, matched with ways to measure results, is how we do it.
Building Good leverages the power of people to move industry forward. By fostering a community of dialogue and innovation, industry doers, thinkers, and players can come together to explore social and environmental issues and solutions. We encourage discussion and leadership focused on industry transformation. When partners and contributors believe in what's possible, all of us can break barriers in areas where we need change the most.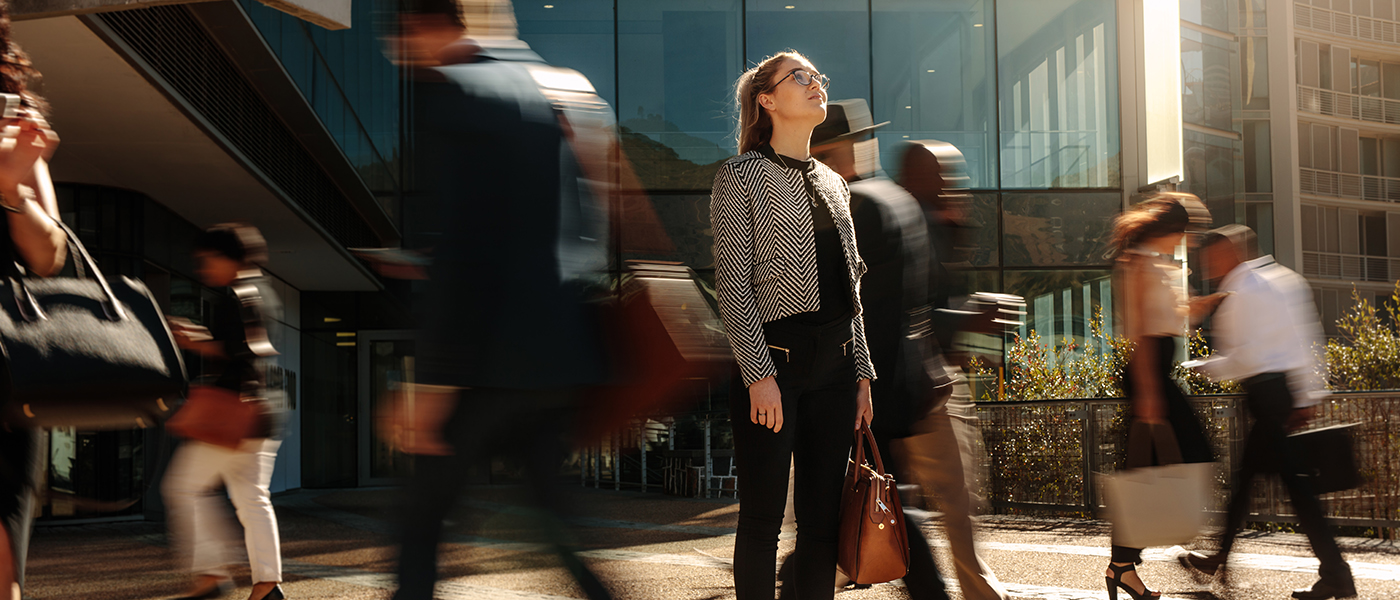 Multiplying Potential
The construction industry has vast potential for improving productivity, social performance, and efficiency, and Building Good can be a driving force. With Building Good contributors working across the country, even globally, they are collecting experiences and knowledge about how we can improve quality of life for users and creators of our built environment at home.
We're inspiring change for the right reasons, but for real reasons too. Exploring how we can evolve our social, economic and environmental impacts will help our industry build a positive image, attract employees, improve risk management, slash operational costs, speed up regulatory processes, and improve our overall value to all potential audiences.
Above All, Trust
Transparency is the foundation of real teamwork. It starts at home base and channels out to every single contributor, connection, and project. Building Good is about being open, ensuring our space remains collaborative, relevant, and dynamic.
Dialogue is encouraged. Ideas are welcomed. Progression is our purpose. If this space sounds good to you, then think about how you can get involved.
Back to blog