Building zero by fifty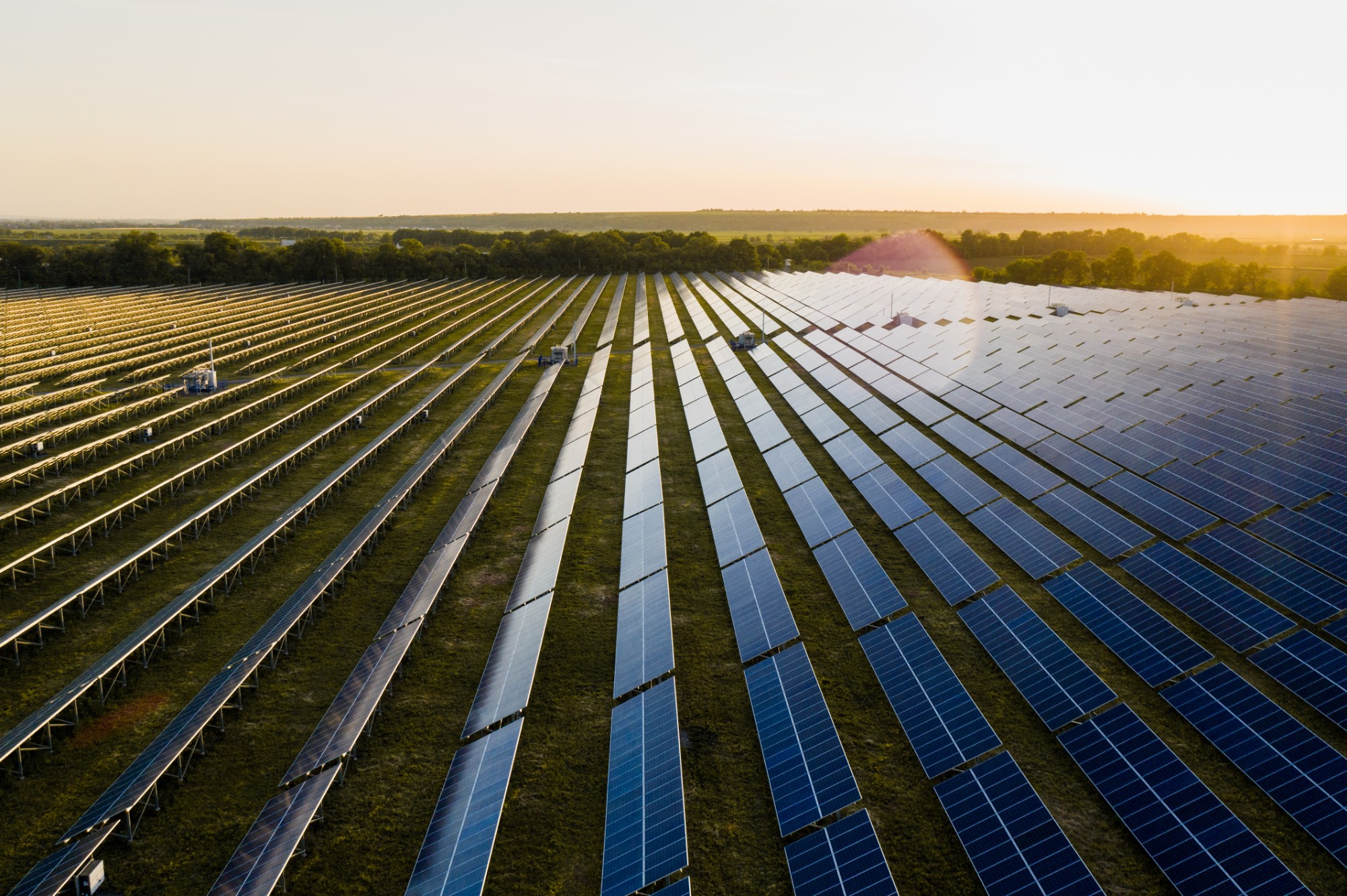 Date Published:
April 12, 2022
Canada has a goal for the entire country to hit net zero emissions by 2050 and cutting energy waste is at the top of the action plan. The federal government is talking about having a national net zero emissions building code in place for adoption in 2025. For people in the architecture and construction industry, this means they must rethink how they build and design. From financial modelling, to decarbonizing building materials, there is much that needs to be explored and understood.
Early adopters have a lot of opportunities – not just in terms of taking part in the discussion to ensure that the codes and standards under consideration are focused in the right areas, but to make sure that future funding instruments are tailored to create the right kind of change.  
We recently launched our newest season of the Building Good podcast, Zero by fifty. Hosted by Tim Coldwell and Jen Hancock, the series focuses on the path to net zero for the architecture, engineering, and construction industry from start to finish. And here's what we learned.
Understanding Financing a net zero new build or retrofit
In cities like Toronto, new buildings are required to meet ambitious environmental standards. But we can't just bulldoze older buildings; that's bad for our heritage and the environment. One solution? Energy retrofits. They allow us to bring our heritage buildings up to today's energy efficiency standards while preventing unnecessary waste.
But how do we finance a costly new build or retrofit? Chris Benedetti, managing partner at Sussex Strategy Group, shared his knowledge with us, and the news was good.
Benedetti said that many companies, building owners, and developers aren't aware that there are financial incentives for building retrofits at every level of government. "At the federal level there are literally billions and billions of dollars that are being allotted to everything – from home energy retrofits, all the way up to larger industrial process retrofits and building retrofits – to address carbon reductions, particularly in energy-intensive trade-exposed, sectors," he explained.
When undertaking a net zero project, Benedetti recommends starting by understanding the baseline you're working with, and the opportunities present. "What might I need to make this project more competitive or economic?" and "What kind of funding programs are available to me?" are both essential questions to ask. That funding may need to come from multiple sources, including grants, loans, and tax incentives.
Energy retrofitting is a top priority for Canada and the money is out there, it's just a matter of finding it. "Don't get limited by the lack of accretive value in terms of undertaking some of those technology improvements or some of those building envelope improvements. There is a plethora of different funding incentives that are currently available," says Benedetti.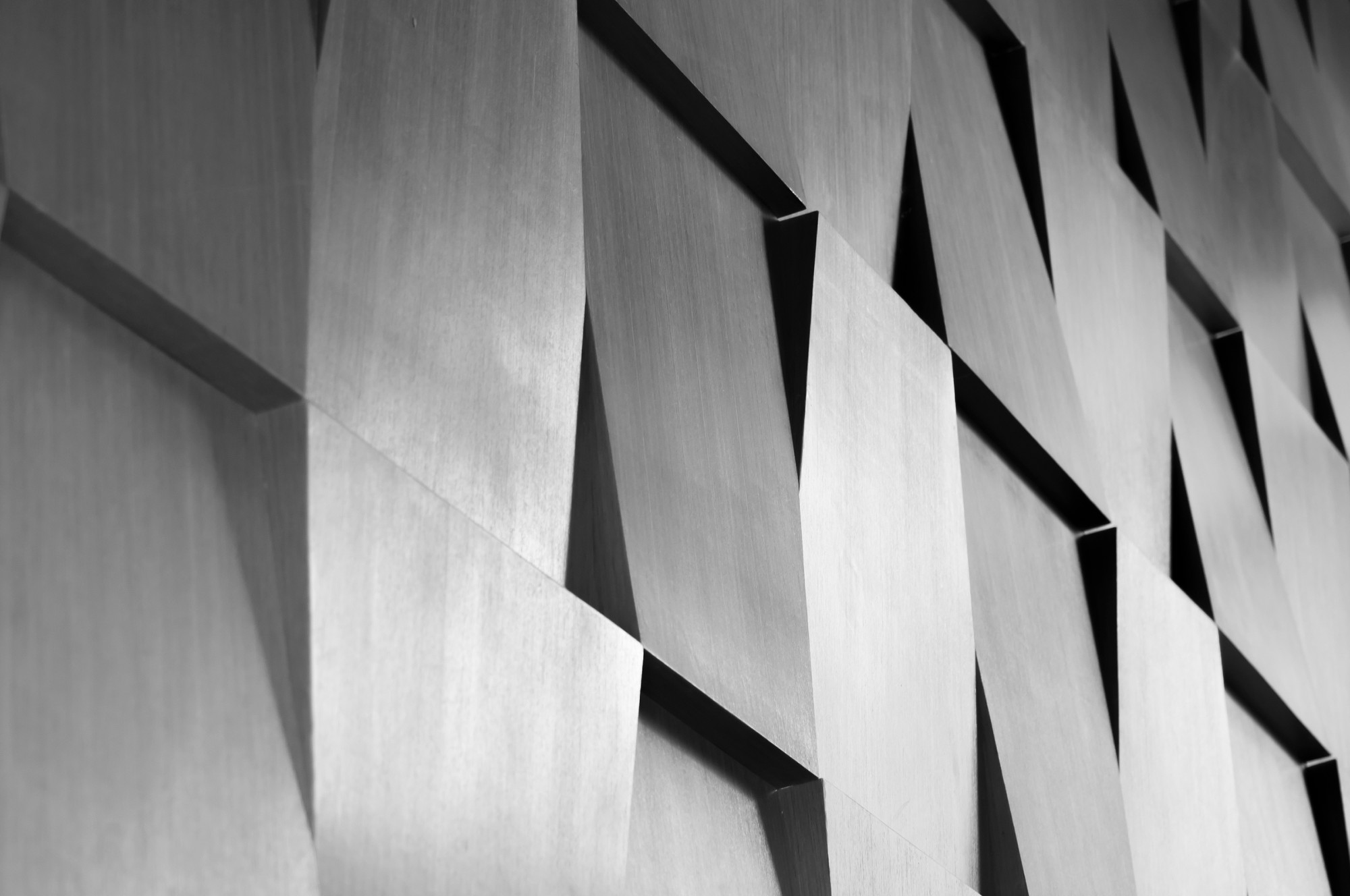 Understanding embodied carbon
Buildings have a massive impact on global carbon emissions – and not just because of furnaces and HVAC systems. Carbon emissions also come from the building materials used long before the building reaches occupancy. If our industry is going to reach net zero, the entire building lifecycle needs to change.
Luka Matutinovic is the co-founder and principal at Purpose Building, where he leads a team of building performance experts in the fight to net zero. Matutinovic explained that energy efficiency and lower energy costs do not translate to carbon emissions. Frameworks and metrics that specifically deal with carbon are in development. So far, we have focused on operational carbon – the emissions associated with energy use – but now we need to go deeper.
"Embodied carbon is different in that it represents the emissions associated from the manufacture, transport, and use of building materials," says Matutinovic. "Buildings represent roughly 40 per cent of global energy-related emissions. And of that 40 per cent, nearly a third, or 11 per cent of the total, is estimated to be baked into the material side of buildings."
Concrete, metals, and glass are three common building materials that have a huge impact on the embodied carbon of the built environment. Low-carbon concrete and mass timber have emerged as alternatives. Dealing with embodied carbon will mean re-imagining what collaboration and procurement look like to find ways to deliver better outcomes.
Decarbonizing building materials  
The concrete industry is responsible for around eight per cent of global CO2 emissions. Reducing the amount of carbon created when we make concrete will go a long way to helping us achieve the goal of net zero by 2050.
Rob Cumming, head of sustainability and public affairs at Lafarge, explains the deal with carbon and concrete.
"Roughly one-third of the CO2 emissions that come from the production of cement is from the fuel. And the other two-thirds, roughly, is from calcination, as it's called, turning that calcium carbonate into calcium oxide [when making cement], that's where two-thirds of the CO2 comes from," he says. More CO2 is produced during the creation of the concrete, plus we need to factor in emissions from the quarry and shipping the concrete.
Reducing the amount of cement used in the creation of concrete and replacing it with materials that have less embodied carbon is one solution. But to do that, concrete suppliers need to work with design and construction teams early in the process.
New technologies are being developed that could make a significant difference in the decarbonizing of the building industry. Governments also must play a role on the procurement side, buying low-carbon products for projects.
According to Cumming: "We're very serious about de-carbonizing. And I think you're going to see, in the next 10 years, a wide array of low-carbon solutions."
Tackling long-term operational energy and carbon output
Matt Grace, who spent 25 years in the green building industry, has led a global network of architects, engineers, and project managers to come up with mind-blowing ways to get the building sector to net zero. One is energy modelling, which Grace likens to the construct in The Matrix.
Energy modelling allows us to see into the future and make decisions on buildings and communities with a variety of factors in mind, including changing climates. Of course, how the building will be used in the future also has to be considered.
"This idea of real-world, versus kind of modelled-world – and we can take the energy modelling and we can do that. So, during the design phase, we can, and we should talk with the building users and say, 'How are you going to use this building? And let's really nail it down,'" says Grace.
To get to net zero, we'll all need to make big changes, but also continue to make small changes in our behaviour. By making smart choices, and not putting pressure on anyone to tackle everything at once, the AEC industry will get where it needs to be.
Exploring the impact of carbon offsets  
These small changes will help us get to a certain point, but what if our industry cannot reach net zero by simply changing how we build? We need to think through carbon offsetting and the role it will play in reaching our target. But some people think that buying carbon offsets when you build a building sounds like cheating. Should we be paying our way to net zero? Do offsets do anything, or do they lack intrinsic value?
David Oliver is CEO and founder of Greenlines Technology, a company that provides people access to carbon markets. He says carbon offsets are a tangible, real thing, and there are ways that you can make money from them.
"Whether we like it or not, these days everything is priced or structured around the carbon impact that things have. Right? So, once you realize that you live in a carbon economy, the question is whether the carbon is an asset or a liability for you," says Oliver.
The carbon market has improved over the past two or three decades. There are now rules and regulations around how things need to be measured and reported, and financial accounting rules are being applied into the environmental sector.
"High-quality offsets are those that last a long time, that are real, that can be verified by a third party, and so forth," explains Oliver.
Most building owners are unaware that it's possible to monetize the decision to build to net zero. The materials and technologies used can be quantified and turned into offsets that can be sold on the market.
Getting to net zero won't be easy. It will require everyone involved in a project thinking through each step in the built environment to determine how they can reduce carbon and improve energy efficiency. Working together and keeping carbon top of mind, we can get to zero by fifty, or sooner.
To learn more, listen to Zero by fifty now!
Back to blog