Building Diversity and Inclusion in Your Workplace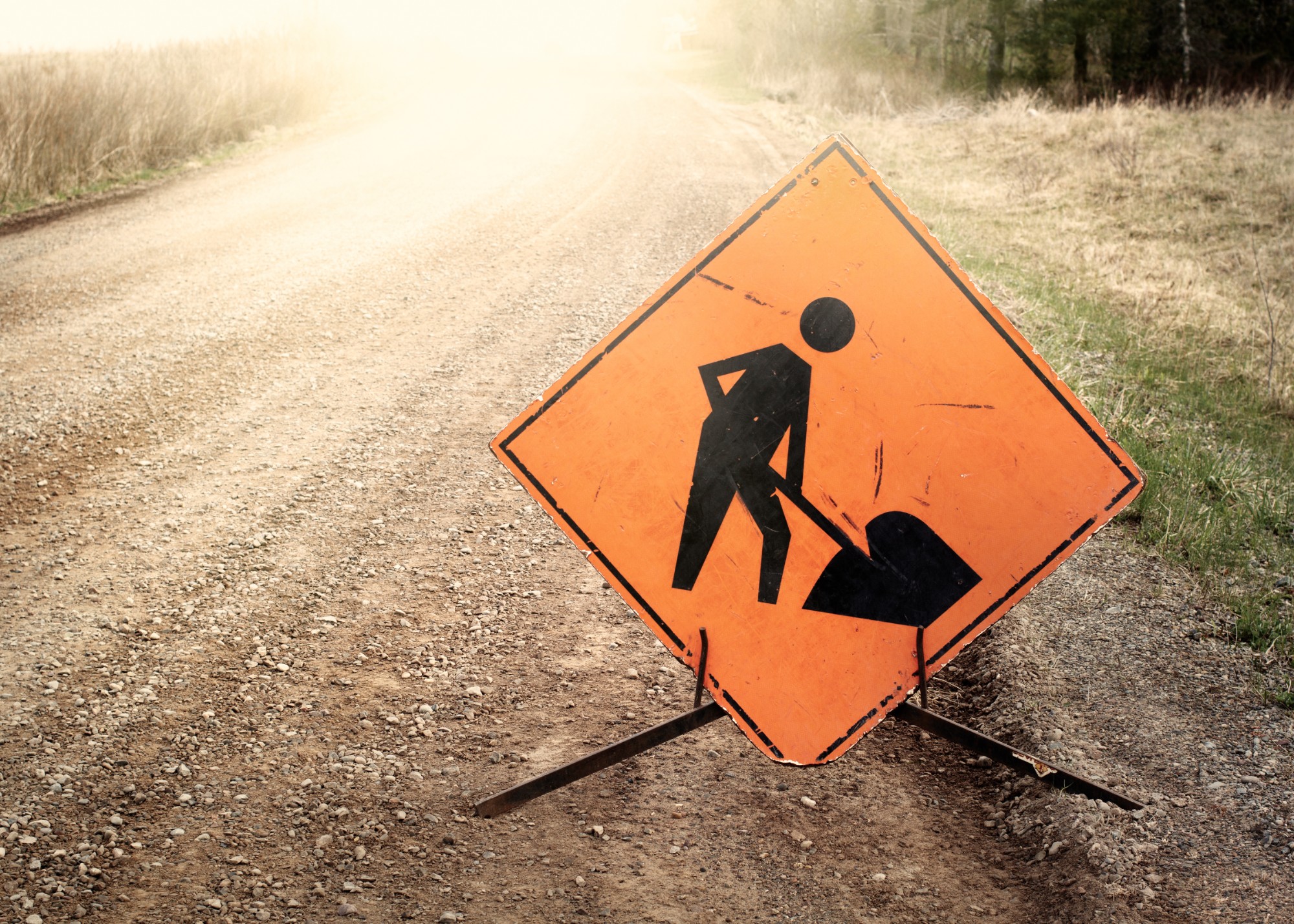 Date Published:
August 16, 2021
"Diversity is being invited to the party; Inclusion is being asked to dance." ~ Verna Myers
According to the Ontario NewsRoom, "The province is facing a serious labour shortage which has the potential to get progressively worse. On any given day, tens of thousands of jobs go unfilled, and many of those are in the skilled trades."
Research has shown that youth, racialized minority groups, women, and those with disabilities face barriers to employment in the trades. According to the National Apprenticeship Survey: Canada Overview Report 2015, women comprised about 14% of apprentices overall, Immigrants comprised 9%, and aboriginal apprentices came in even lower (6%). Further evidence shows that racialized women fare worse than racialized men across a variety of occupations and industries (Employment Gaps and Underemployment for Racialized Groups and Immigrants in Canada, January 2020).  The reasoning for all of this is varied, but the general consensus among researchers is that a lot of it is because of the construction industry's image as a white, "masculine" work environment.
What's the Problem With Not Being a Diverse Construction Company?
Overall, it seems that the construction industry's workers are still - even after many years of talking about diversity and inclusion in the workplace - mostly white able-bodied men.
One of the many problems that arise from this is that the construction industry can't utilize the prospective pool of potential employees, which means that companies are missing out on highly-skilled individuals.  "Diversifying the workforce is important for so many reasons, including having different opinions which can mean better problem solving on construction crews," reports Karen Sheldrick, General Manager of the Niagara Construction Association.
It goes without saying that every company - whether construction or not - wants to attract and keep the very best industry talent, which means that they need to be reflective of the talent in that market.  The reality is that we're often blinded to the outside of our own circumstances, which is the constant hazard of having homogeneous teams.  When we devote resources to grow diversity, the construction industry can inspire innovation outside of the norm.  The bottom line is that having diverse perspectives in a company will reduce the tendencies to do the things the way they've always been done and will reduce the risk of group "rethink".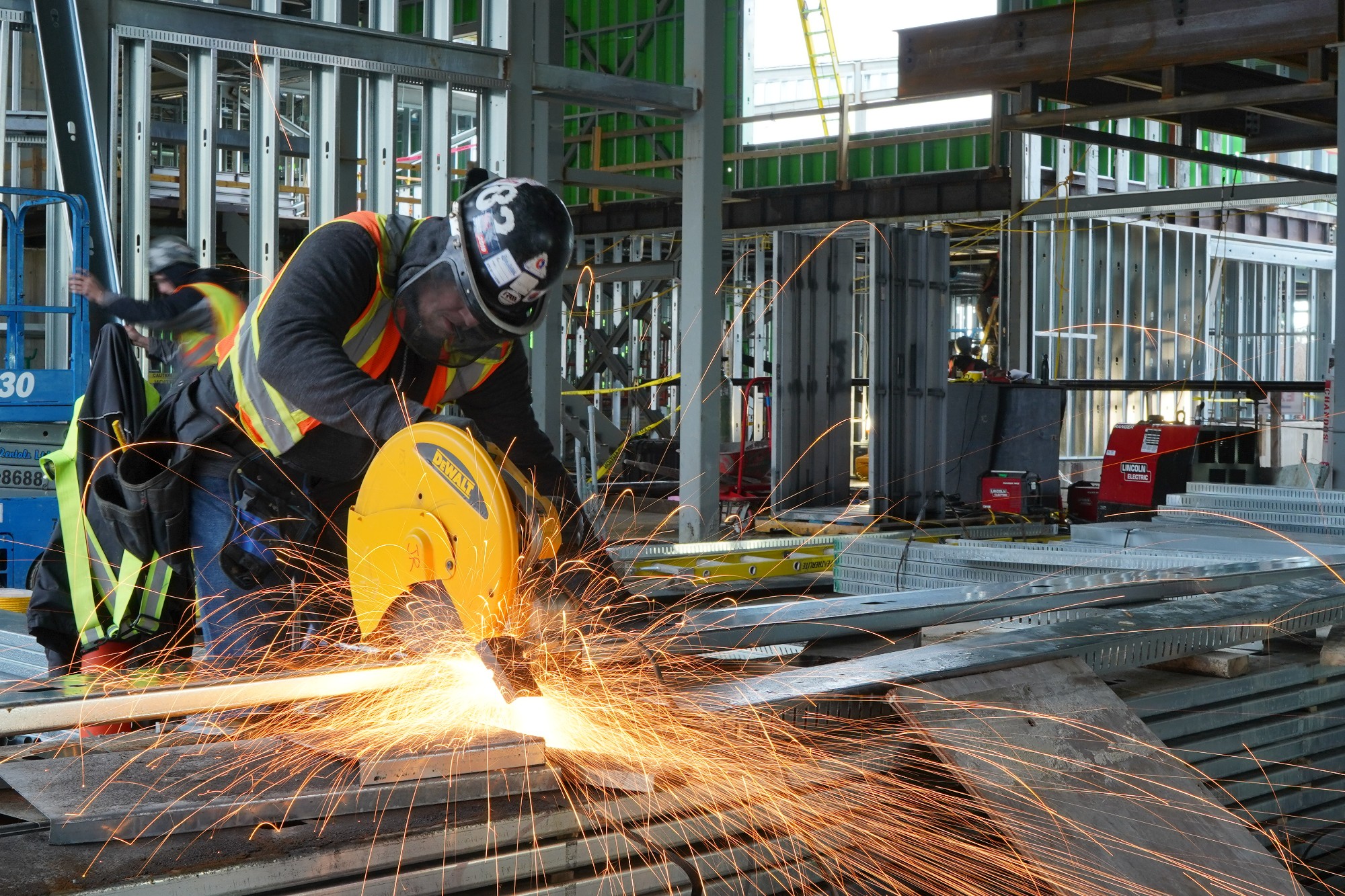 How to Build Diversity and Inclusion Into Your Workplace
According to a report done by the Canadian Construction Association (CCA), "Inclusion is involvement and empowerment, where the inherent worth and dignity of all people are recognized. An inclusive organization promotes and sustains a sense of belonging [my emphasis added].  Many companies over the years have worked to build an inclusive organization but have failed in sustaining a sense of belonging within the construction industry.  What needs to be understood is that a feeling that one doesn't belong on the construction job-site means high and constant employee turnover (which can - according to the CCA -  potentially cost a construction company with 100 employees up to $107,075 per year).
To build diversity and create inclusion within the construction industry, companies need to break down strategies into three levels.  First, they need to look at creating it in terms of their relationships within their own workforce.  Second, they need to evaluate and revamp their relationships with their own client, and lastly, they need to assess their relationships within the communities in which they operate.  A commitment to equal employment opportunities within the construction industry needs to come from leadership, and needs to be very carefully analyzed for unseen discriminatory practices.  For example, according to The Value of Diversity and Inclusion In the Canadian Construction Industry (2019), "Over 76% of women working in the construction industry work in office support occupations for construction establishments.  So, while women make up about 12% of construction employment, their share of on-site occupations (skilled trades such as carpenters, bricklayers, boilermakers, etc.) employment is only about 4%".  The myth that women don't want to enter the construction trades needs to be eliminated by construction companies formally partnering with community-based organizations to bring women into the trades.  Companies need to ensure that the leaders and management who are responsible for on-site job placement get minorities and those who are underrepresented in the trades onto worksites, and that they hold contractors to the standard of worksites being free from discrimination and harrassment.  Finally, there needs to be quality diversity education into all levels of training programs - from apprenticeship to leadership development.
Diversity and inclusion in the construction industry will continue to be an issue until each business carefully and strategically evaluates their current plan.  With Ontario facing such a serious labour shortage, construction companies need to not only start actively putting new policies and procedures in place, but they need to actively look for outside talent that bring in those who are underrepresented to the construction industry.
Back to blog