Building Equity and Inclusion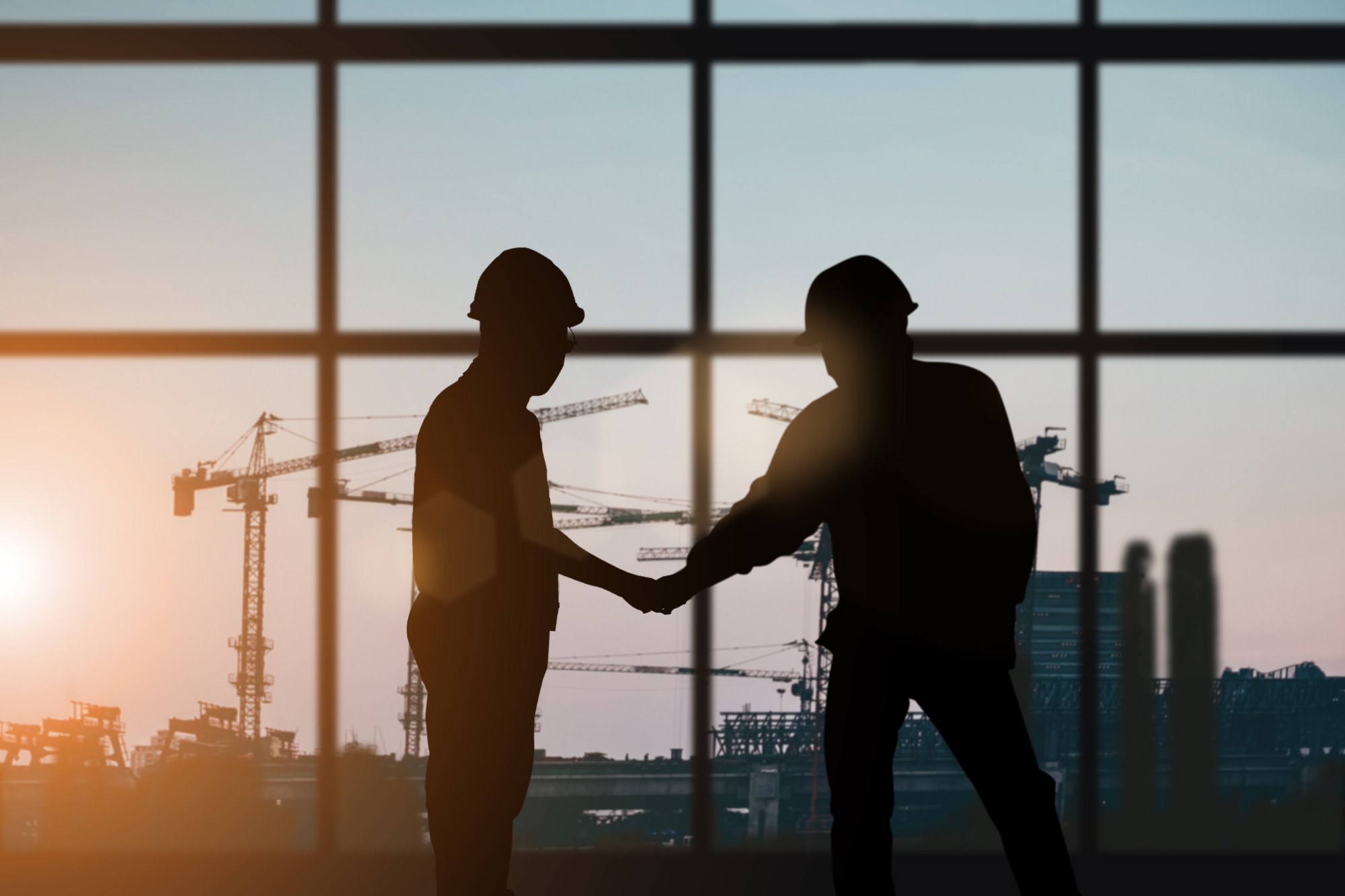 Date Published:
June 25, 2021
Day in and day out, business life or personal, we all understand the moral imperative of "doing the right thing." Society is becoming more aware—and appreciative—of equity and inclusion, understanding we all need to work toward ensuring under represented groups have the same opportunities.
There's More to It 
While the first look at equity and inclusion from a business standpoint was mostly through a corporate social responsibility lens, we've since seen that companies leading the way have deemed it more impactful than that: it's a source of competitive advantage and an enabler of growth. Instinctively, they knew equity and inclusion was a key business strategy. The construction industry is just beginning to understand this significance, learning how to best reflect changing demographics if our overarching goal is to retain a competitive edge and find talented workers.
Closing the Work Shortage Gap
After all, the industry's work shortage is more real than ever. With droves of Canadian baby boomers making their exit, the empty space left in the construction industry is noticeable and not without ripple effect. BuildForce Canada estimates 257,100 workers across Canada will retire in the next decade, which is over 22 percent of the country's construction labour force. Only 227,600 workers will enter the workforce during that same period.
As the gap continues to widen, how do we fill it with passionate people? Multiple organizations (The American Institute of Architects, Canadian Construction Association) recommend turning recruitment efforts towards traditionally underrepresented groups. This would include all marginalized and underrepresented groups.. Clients are looking for teams that can truly relate to the communities they serve. In some ways, it's simple: the built environment impacts a diverse population, and our industry should reflect that.
A deliberate, yet practical, shift towards equity and inclusion can increase company profitability – directly and indirectly steering employee productivity, enticing and retaining the best of the talent pool, encouraging innovation, and creating a safer workplace. Diversifying our reach and collaborating for new partnerships beyond our usual pathways provide even more opportunities to expand market share.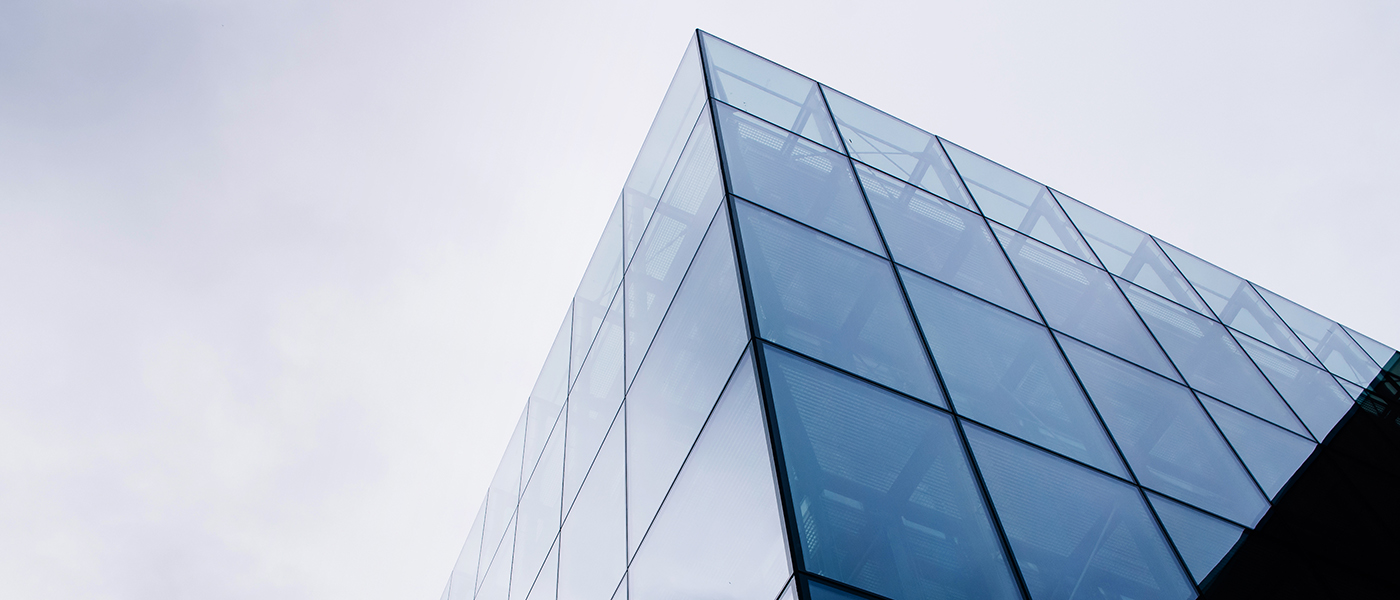 Tap into Talent
The concept of creativity is just as important, especially when we're talking about the future. Big picture, our industry aims to support the goals and aspirations of communities through the built environment. Leaders in construction will need to be ready to present solutions to our community's most pressing challenges. Doing so depends on robust teams packed with talent, passion and creativity.
Homogeneity works against that. From a business strategy angle, studies have shown that more diverse teams operate with creativity and solve problems faster. Unique backgrounds, diverse perspectives and wide-ranging experiences inject new ideas and vitality into projects. Fostering an environment that is welcoming and inclusive to all is essential to heightening the abilities and contributions of our industry—and ultimately our success.
Make it Real
Of course, we can say all the right things. But what should we actually do?
Start by talking. Companies can meet regularly to discuss equity, diversity, and inclusion initiatives. From employee recruitment and retention, to barriers to entry and team building, start the discussion. If it feels overwhelming, there are resources available to guide you.
The American Institute of Architects' Guides for Equitable Practice, created in partnership with the University of Washington and the University of Minnesota, helps ensure your organization meets the career development, professional environment, and cultural awareness expectations of current and future employees and clients. Each chapter includes real-world-derived best practices, relevant research, and other tools to help you address a variety of employment and personnel issues about equity, diversity, and inclusion. Step by step, the user-friendly layout and short, consumable sections are designed so you can find the content you need easily and quickly.
Building Good supports this guide as the American Institute of Architects, just like our community, is exploring ideas around equity, diversity, and inclusion to create a better environment for all.
We're ready to think forward. And this is the place to start.
Back to blog