Prioritizing inclusion in the workplace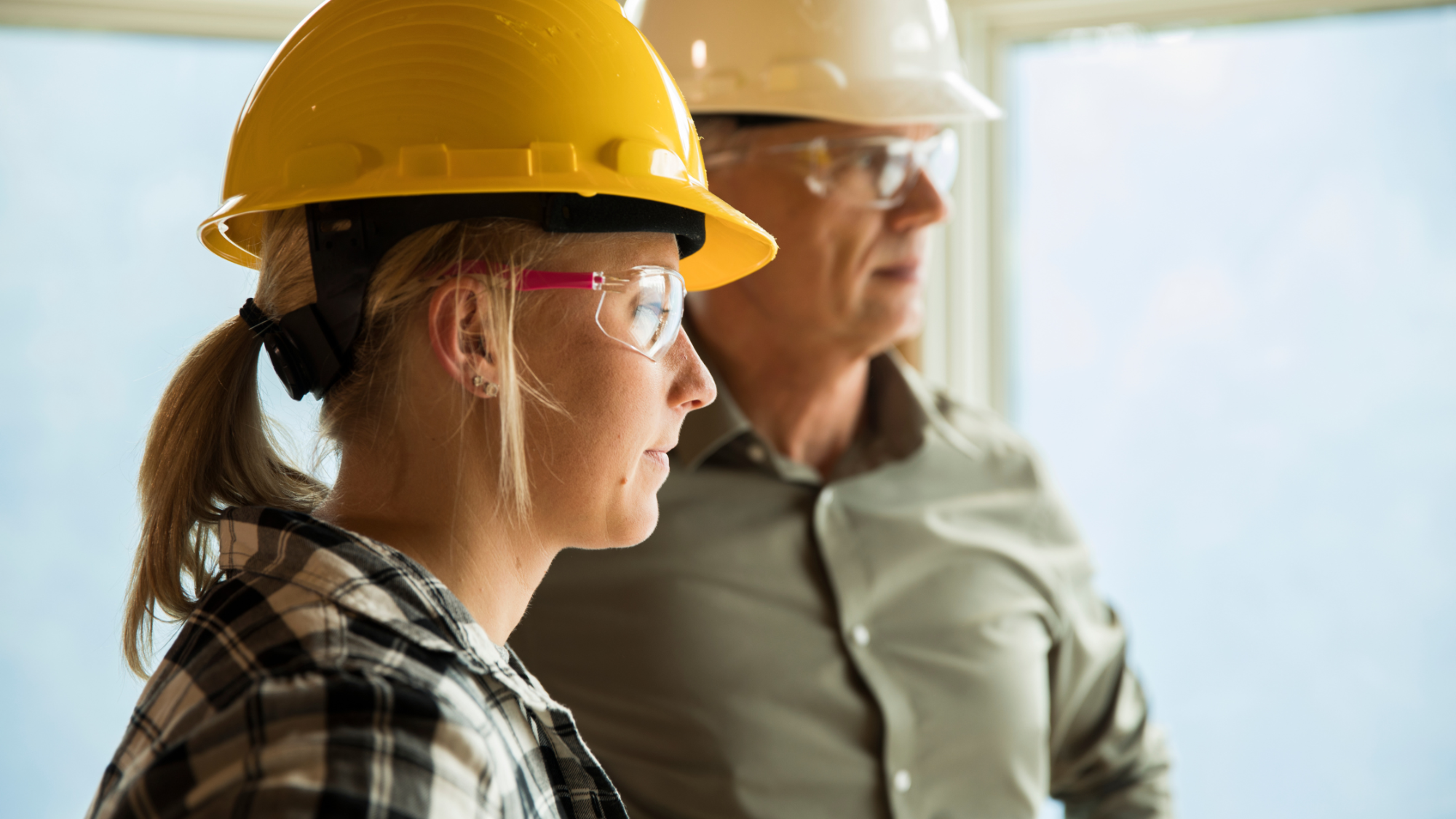 Date Published:
March 8, 2023
With increasing labour shortages, particularly in the skilled trades, caused by both the pandemic and a retiree rate that surpasses the new hire rates, we are now seeing an employee market like no other. Job seekers and career explorers are more mindful of employers who have created and cultivated strong cultures of inclusion in their workplaces. Employees want to work for organizations that invest in them, where they can be their authentic selves and grow and thrive within.
Women Building Futures (WBF) has been preparing women for the trades for 25 years and through our Employer of Choice program and Work Proud Inclusivity Training we are able to help prepare organizations for diversity. Becoming an Employer of Choice helps organizations grow their workforce in a way that represents the communities they serve. As our President and CEO, Carol Moen, mentioned on the 2021 Building Good podcast, A Woman's Work, our primary mission is to provide women with the means to achieve economic security, and through that a secondary outcome emerged which is helping to diversify the workforce in an industry where women are traditionally underrepresented.
When employers are looking to diversify their workforce actively and meaningfully, it is essential that their primary focus is on inclusive work environments, first and foremost.  We know that having a more diverse workforce, with less discrimination, and where employees are feeling valued and respected, results in stronger teams which, in turn, leads to higher productivity. Fostering inclusive work environments is the key to attracting and retaining that diverse talent.
Tips on inclusion for employers
So, what can employers do to ensure they are inclusive and inviting? It is honestly a lot simpler than it might seem.  Here are some tips to get started:
Understand the systemic issues that currently exist and mitigate the biased norms that influence them.
Know your data. Collect demographic and experiential data. Who works for you, and do they feel valued?
Set goals and hold yourself accountable. DEI (diversity, equity, and inclusion) performance goals focus on having a diverse workforce that feels included and a sense of belonging within the organization.
Communicate the why.  Create a DEI statement and position it as forward facing as your company values. If possible, intertwine them.
Be consistent. Open and transparent communications must be consistent to reinforce the importance.
Train your leadership and hiring teams in Unconscious Bias to enhance your entire talent management cycle.
Provide Indigenous and Multicultural Awareness training for all staff, at all levels of the organization.  
Incorporate DEI into every aspect of your operations – from job postings to performance reviews. From site safety to training.
Always celebrate diversity. Commemorate all the days/months that are important to your staff.
Regularly survey your staff for engagement, think pulse surveys, stay interviews, engagement surveys, etc.
Tips on inclusion for employees
Employees also have an important role to play in creating and cultivating inclusivity. To ensure you are doing your part to ensure the people work alongside you feel welcomed and valued, you can:
Give feedback. Fully participate in surveys with an understanding that all responses are solely for the purpose of improving workplace experience and culture.
Actively support Employee Resource Groups
Educate yourself. Familiarize yourself with the organization's DEI goals and strategy. Take DEI training inside and outside of your organization. Some trainings may include Indigenous and multicultural awareness, unconscious bias, domestic violence awareness, respect in the workplace, and allyship, to name a few.
Always remember the Platinum Rule: Treat others as they wish to be treated.
Be an ally – someone who uses their personal privilege to support colleagues from historically marginalized communities.
Remember that DEI is a journey, not a destination. We are all on different points of the journey and we may not be doing it perfectly but staying committed and on track will go a long way to creating those inclusive workplaces that everyone wants to be in!
Back to blog