Building good online communities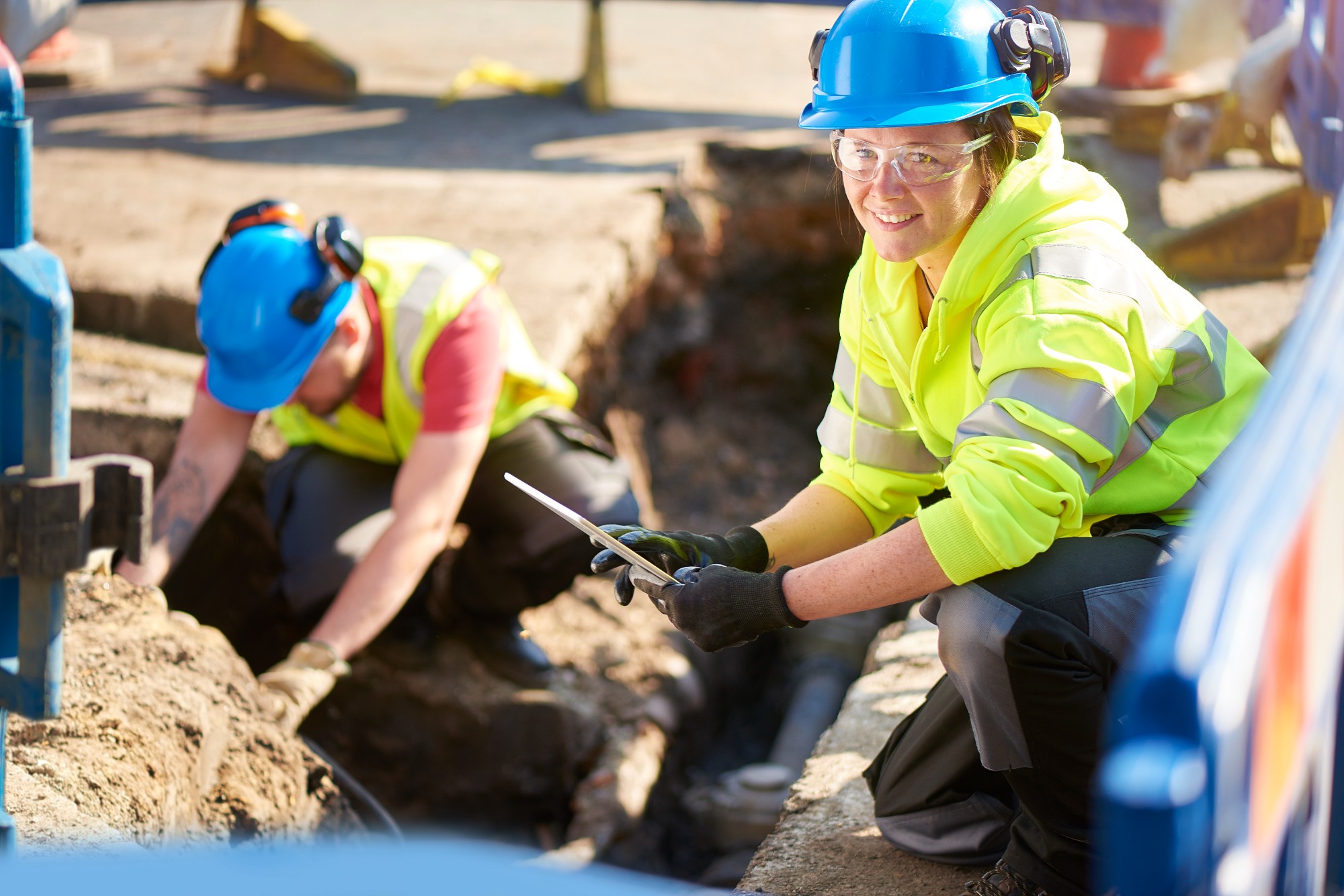 Date Published:
March 14, 2023
Women have made great strides in many industries, but the construction industry remains a male-dominated field with only 12.8 per cent of women holding employment in the sector and a shockingly low number of 4.8 per cent of the workforce on sites. Despite being highly skilled and capable, some women face barriers to entry and advancement, or generally do not see the construction industry as a place for them.  
With the focus of International womens day theme DigitalALL: Innovation and technology for gender equality, we partnered with Areto Labs, a women-owned Canadian tech company, to track the commentary on social media around women in construction over the past six months. Women working in the industry often promote opportunities for others to join while at the same time acknowledging that change is needed to be fully inclusive of women and other underrepresented groups. This is the fine balance that many women in construction are walking; one that involves changing things from the inside-out. And often, what holds women back from considering construction as a thriving career choice isn't just gender bias but the overall reputation, perceived work environment (think dirty porta-potties, extreme weather, and vulgar language), and social stigmas about working in construction, especially on site.  
Those of us working in construction know that the positives far outweigh the negatives, such as hands-on work with a lot of variety, challenging projects, and a highly collaborative environment. So how do we help create a more supportive and welcoming environment for women? How can we break down the perceived barriers around the construction work environment and related social stigmas? Building Good saw an opportunity to dive into these questions, aligned with our focus on creating a more equitable and inclusive industry. We turned our attention to the online community. Growing in importance and increasingly dominating the content consumption habits of multi-generations, we looked to social media to determine whether the industry should focus on building a more inclusive and supportive online construction community, in addition to work taking place on sites and in offices across the country.  
Data collected:

While the total community of accounts tracked was limited to Twitter, we can make some assumptions about how these behaviours translate to other platforms, like Instagram, for example. Online abuse is cross-platform. It is likely the issues and insights identified in the report are systemic and therefore require an integrated and engaged industry approach.
Read more about what we found out. 
Back to blog