Diversity delivers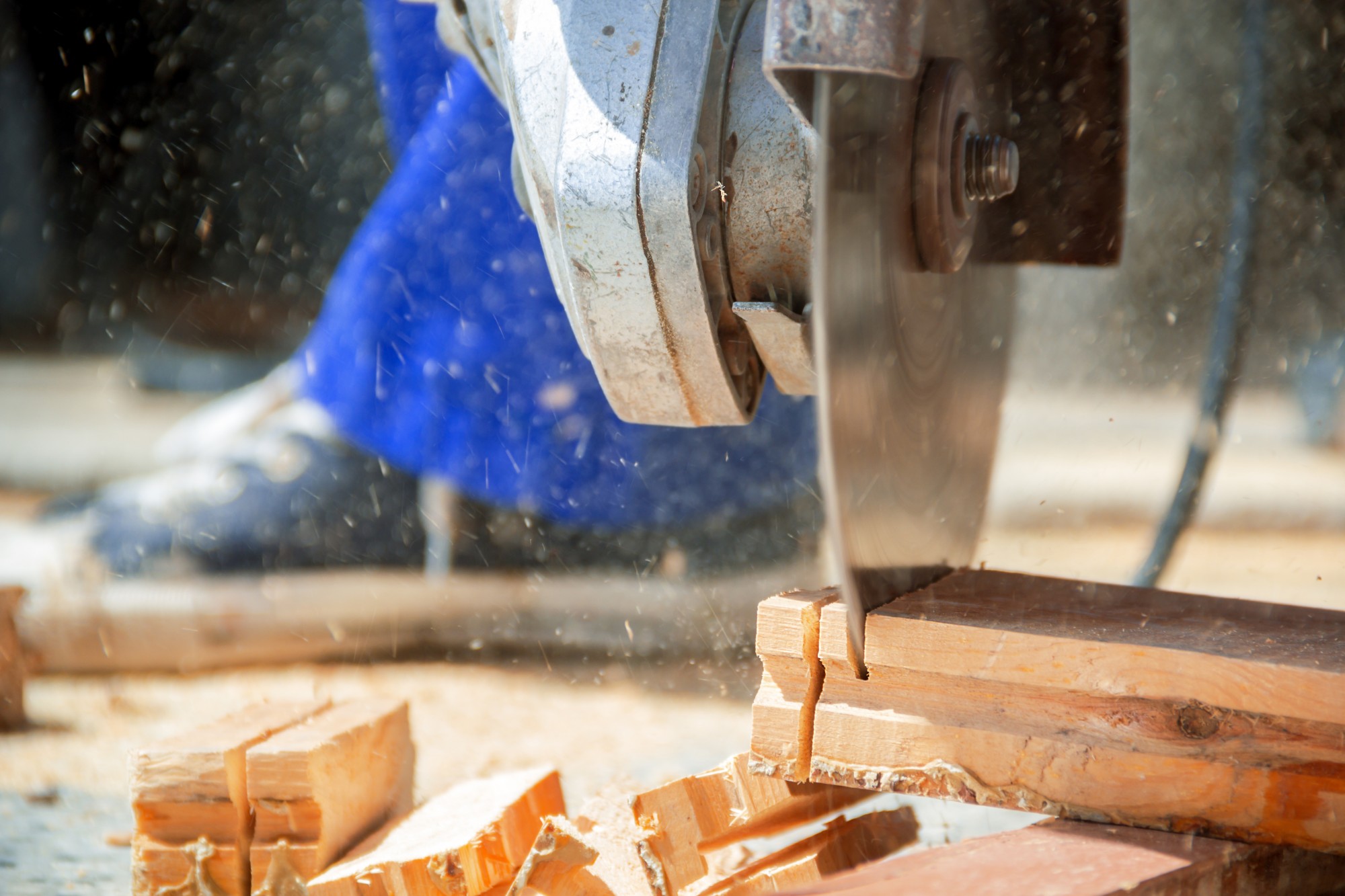 Date Published:
July 26, 2021
A career in the trades is not always the obvious choice for many people. It certainly wasn't for me. It wasn't until I got into my adulthood and was looking for a career change; I saw other women in the trades and considered it an option. What can I say now, three years after deciding to make the leap?
It's been the best decision of my life.
That's not to say it doesn't come without its challenges, but I consider it to be the most rewarding and exhilarating experience.
 
Getting Here
I grew up in a traditional and loving family in which the men did the yard work and maintenance. It wasn't a sexist thing, just a "let me get that for you honey" type of environment. I didn't know how to use tools or fix things.
But as I became an adult and mother, I'd sooner learn how to fix something than pay someone else to do it for me. I began to learn the odd skill or two. After giving up my job to help my father run a pub that wasn't successful, I was left with a decision to go back to what I had done before—performing bookkeeping, safety administration, and management duties for construction companies—or find something new.
Timing is everything. My mother shared an ad for Women Building Futures, an Alberta-based program to train women to enter the trades. It was also then that a few close friends helped me finish a few projects around the house, and I went to help another friend in a woodshop to get some exposure to a new environment. I fell in love with working with my hands.
The choice was now between pursuing a career in psychology or the trades. I knew the construction industry was on the brink of change with the direction of the world and a large portion of the workforce looking at retirement.
So I took the leap. I knew I could learn to work with my hands to build while using my previous skills to build relationships, helping reshape the industry—if only in a small way.
Why Diversity?
According to Procore[1] article released in March 2021, Canada holds 4.7% female tradespeople, with BC holding 6.4% and Alberta 6.8%. There is also an average of 1 in 5, or 20%, of female apprentices. With those numbers in mind, we need to ask a very important question: why is it important to bring more diversity into the trades?
The answer is simple. We should have the best workforce possible. All of us want efficient and motivated teams, with people who work well together and support each other and get a quality job done on time and on budget. If we limit our pool of candidates, how are we supposed to find the best people for our teams? If we don't have diverse thinking, from diverse backgrounds, how can we expect to achieve this? We can't. Regardless of size, gender, upbringing…if someone has the desire and passion to contribute and work hard, they have something valuable to bring to the table. Our workforce wants to foster critical thinking skills, find better and safer ways to do work, and increase productivity and workplace happiness. To achieve it, we need to change the way we think and change what we do.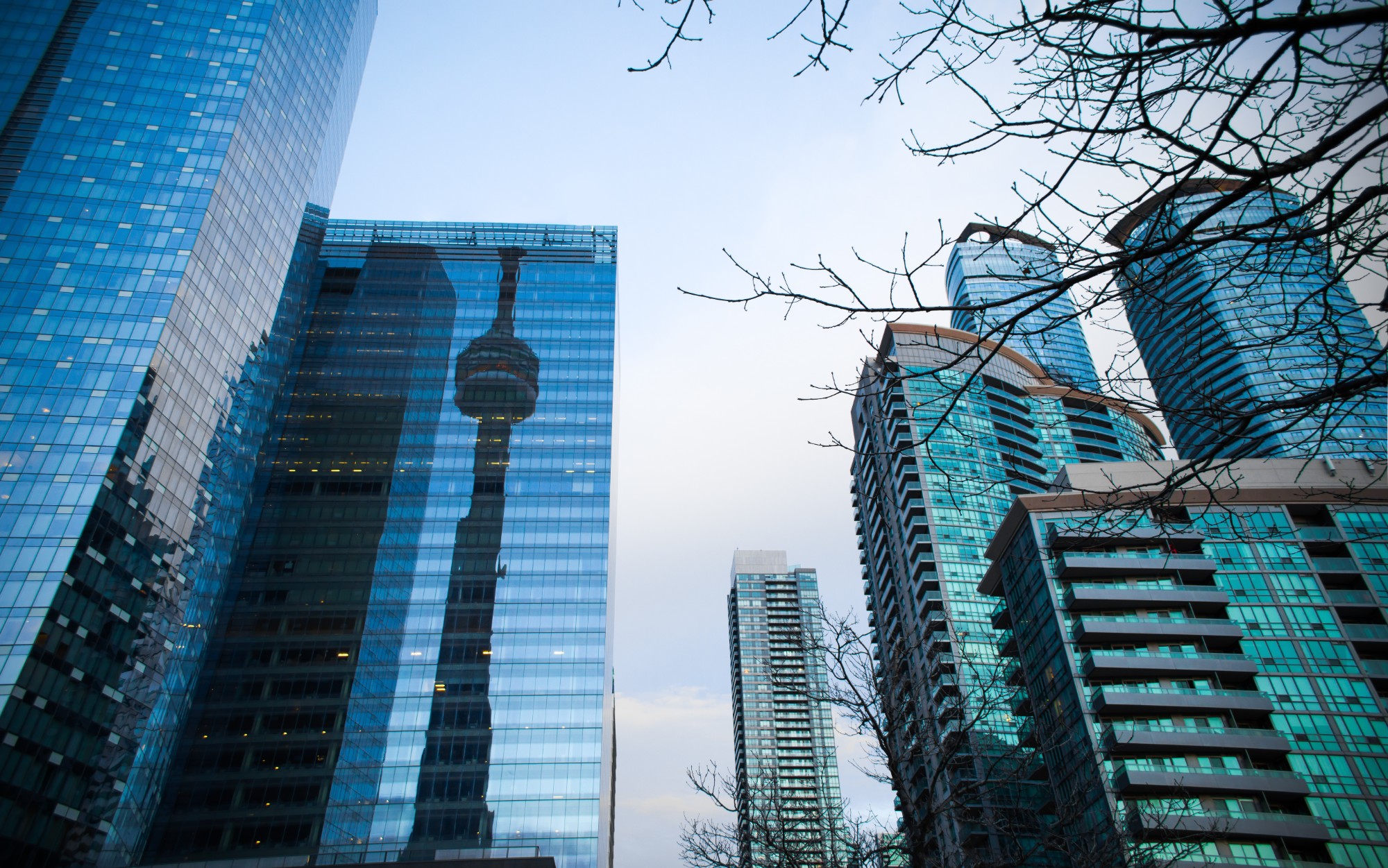 A for Achievement
How do we attract more diverse talent in the workforce? And more importantly, how do we retain and support that diverse talent after we attract it? We need to not only talk the talk, but also walk it. Let's start by actively searching for diverse people in our candidates.
Programs such as Women Building Futures are great to get involved with and support. The women who apply have done the research to decide if it's the right path for them, and then they complete extensive training to become prepared to enter the trades. Who wouldn't want to hire someone who is trained, prepared and has the desire to begin a career in your company's field of work?
Retention Needs Attention
When it comes to retaining our diverse workforce, we need to create a positive, supportive and safe environment for all. This comes down to culture. Not only are we going to retain the diverse members of our team, but we will also retain all great employees who are going to be more loyal and invested into our company and our projects.
Action for Impact
Key components in retaining a great workforce are to treat all employees with respect and dignity. Educate your current workforce about your values and direction, so they can be supportive to diversity entering the workforce. Fair and firm policies will handle concerns and issues that arise. Act on and enforce those policies consistently throughout the company. Have a zero tolerance harassment policy that you stand by 100%. Have groups support underrepresented members of your workforce. Even something as small as a group chat to keep the members in touch with each other can go a long way in keeping them feeling connected and supported. Be patient with your teams as they learn to adapt and change. Share the successes among all members of your teams and support diversity in all roles within your company. Finally, keep trying and experimenting. Even the smallest of steps in the right direction make an impact over time.
The Personal Perspective
What's it like for a woman in the trades? What can someone expect getting into the trades? In my three years, there have been so many moments when I've been filled with a sense of accomplishment and pride while feeling the comradery between me and my team.
It's the little moments that make it worthwhile. One project I worked on, a concrete formwork job building a water reservoir in Acheson, was intense with long hours and physically demanding work. Yet it was one of the most empowering and gratifying projects I have been on to date. At one time, half of our crew, including our site superintendent, was female!
My most memorable moment was a wall pour with an all-female crew, which was believed to be the first of it's kind in Alberta. I had two awesome coworkers next to me, and the rest of our entire team was smiling with pride and excitement as they worked not too far away. When I had first said it would be cool for us to do an all-female pour, it was just a fun thought that passed through my mind. I didn't think much about it, or what it would mean to others around us. We went into the job like it was just another pour. But after, our team was excited to show us some photos they took, sharing how awesome it was to see us do it. None of them had seen it before! It wouldn't have happened without our team who constantly builds us up, teaches us skills, and treats us like equals. I cannot describe how grateful I am for the amazing leadership and mentorship we receive on a daily basis. This moment was recently featured in an article in Breaking Ground magazine, you can read more on pages 72-75.
I hope sharing this moment can encourage others to strive for their goals, to ask to try new things, and help bring each other up. Fair opportunity and diversity in every work place is what will create more pride-filled moments like mine. It doesn't matter where you come from, what you look like, your gender, ethnicity, or anything else—you deserve the opportunity to work and prove yourself.
References:
[1]  https://www.procore.com/jobsite/canada-making-strides-in-attracting-women-to-construction-but-more-work-is-needed/
Back to blog