Paving the way for a more equitable and diverse future.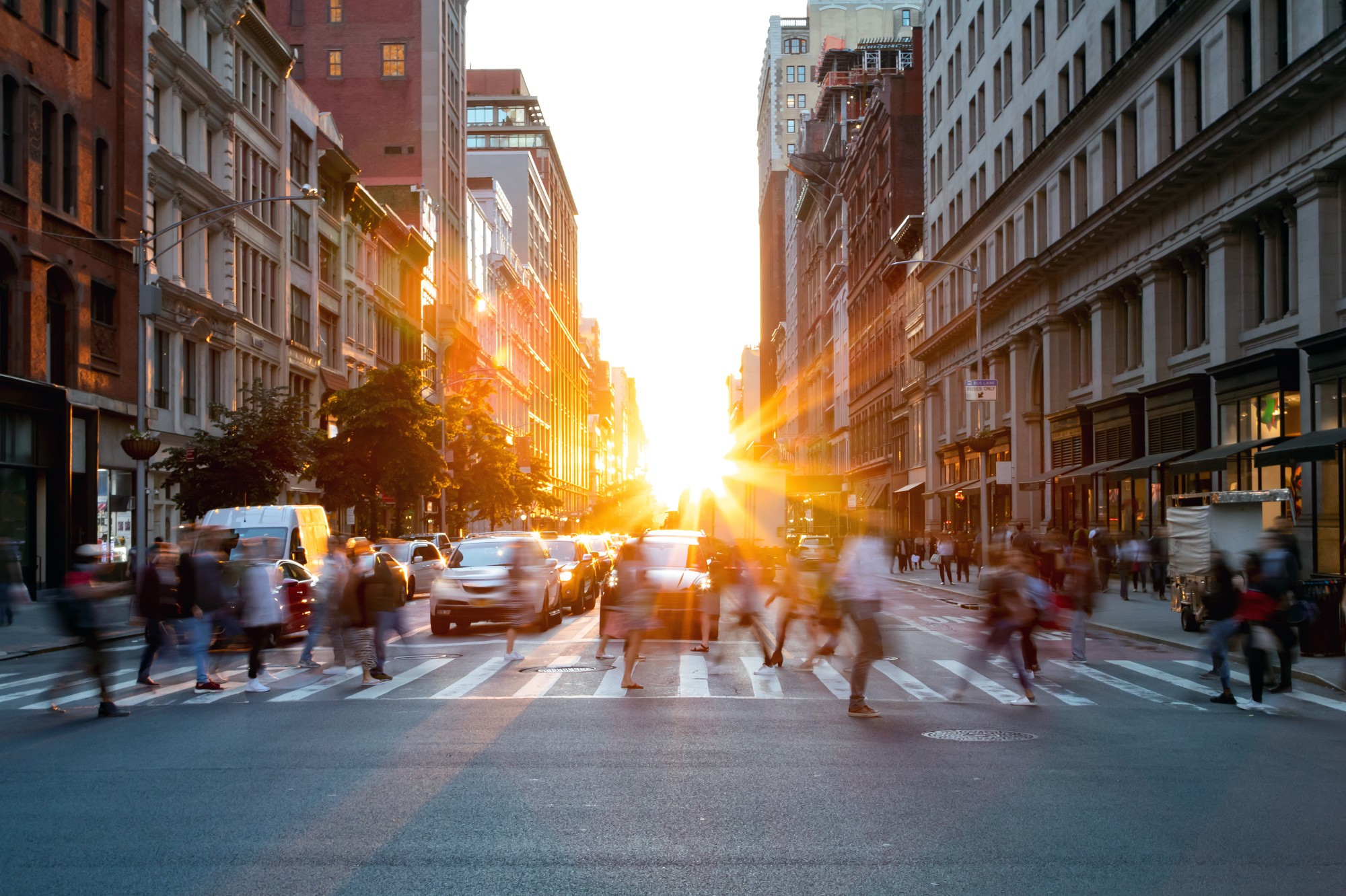 Date Published:
June 7, 2022
How It Started
It can be daunting being the only female in the room. Especially as a 20-year-old engineer-in-training who is new to construction and maybe a little overly naive as to how things get built. That is how I entered the construction world – unprepared, unknowing, and idealistic. 
During my civil-environmental undergrad, my class and I visited water and wastewater treatment facilities. Seeing the plants in operation and the processes in real-time versus on paper was enlightening. It was one of my first opportunities to "learn beyond my desk" and was my first glimpse of a "construction site". Looking back on that now, even though I was wearing a hard hat, vest and steel-toed boots, nothing was getting built; it was an "operational site". I never visited a real construction site while in university. 
My first experience of a real construction site was on a major water treatment plant upgrade in Fort McMurray valued at close to $100M. To this day, 12+ years later, it is the most complex construction I've experienced and the biggest learning curve I've faced. I was a new project coordinator alongside almost 100+ workers on an active water treatment plant site, installing major undergrounds and constructing three buildings. The project had various specialized work packages and it was a major challenge to keep the existing plant live during the upgrade. 
Uncomfortable: that is how I felt onsite when I first arrived. Uncomfortable by the amount of attention I received for being new and for being one in two females on the entire site. It's tough when you are the new guy or gal. It's even more uncomfortable when you are 2 per cent or less of the demographic onsite. There were frustrating moments including unnecessary comments from some male peers, inappropriate posts in the lunchroom and gender-stereotypical remarks that my male peers would not get. I felt that I was out of place and didn't belong.  
In persevering through that feeling of not belonging I grew significantly and develop inner strength I didn't know existed. I learned quickly what a concrete pump was, how to check rebar, how to create red-lines and grew exponentially from having "boots on the ground". It was a great learning experience, even through the hard times. 
My male supporters onsite raised me up and had my back when I needed it most. I am grateful for them and their support on days when I was ready to quit. The construction field is not for everyone and you need tough skin in order to stay in the industry. Construction teams work long days and go through struggles together, so they become your second family. I've never experienced anything like that in my office job.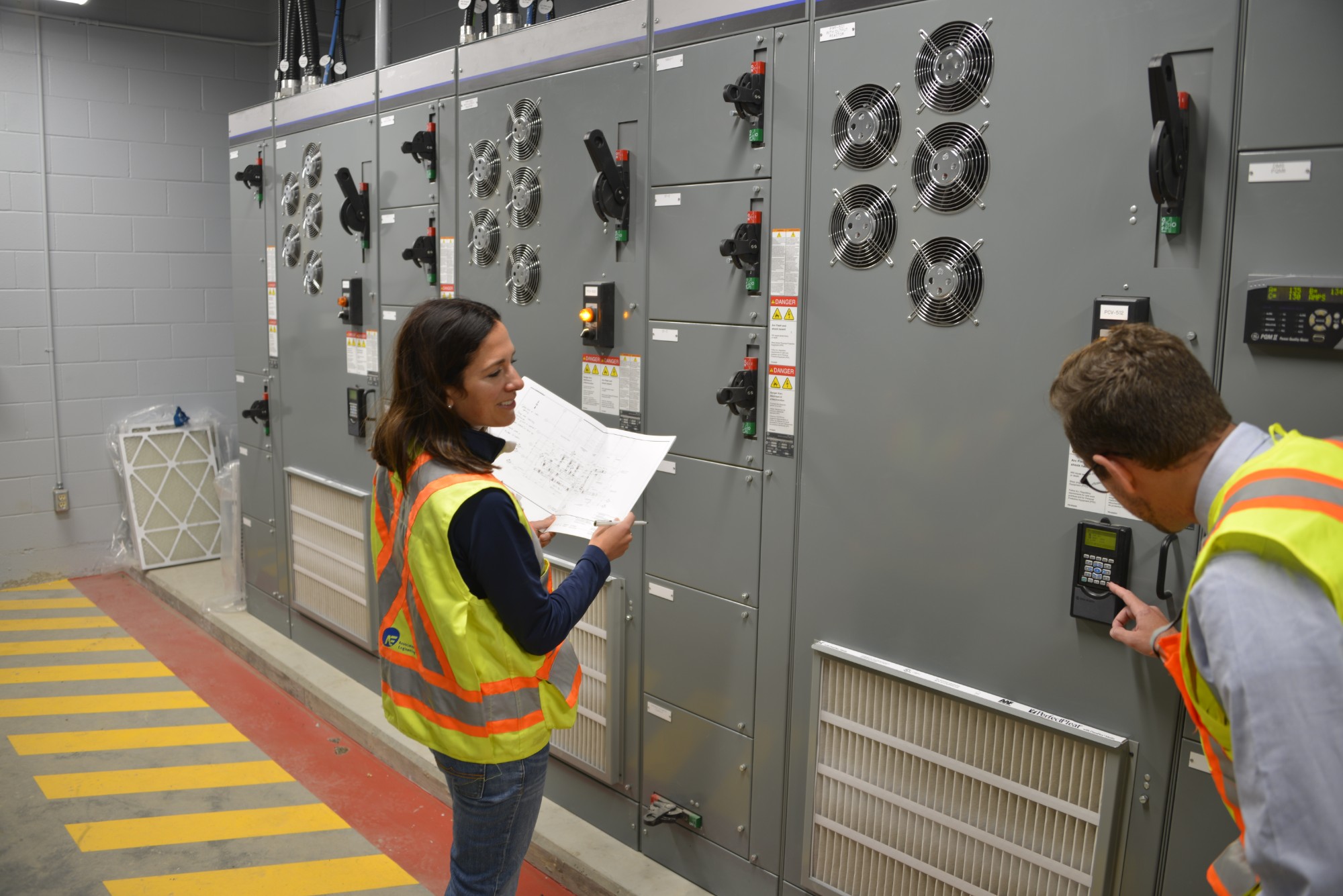 Challenges Persist 
In the last decade we have come a long way as a society. The construction industry is  getting more progressive and increasing in diversity and equity; however, not all barriers have been removed. Industry positive movements have started to remove gender-specific words to help reduce stereotyping and discrimination. There are also more female site superintendents and site project managers today than ever before.  
However, gender bias still exists, and it is time to break the bias by recognizing that it exists in all of us, in the construction industry and beyond.  
Imagine that you have a daughter and a son. Your son wants to be a nurse and your daughter wants to be a construction worker. What are you worried about as the parent? 
Will they be mistreated? Discriminated? 
Will they be given the same opportunities for growth? Equal opportunity? 
Will they love their job and the people they work with? 
Will they stay in it for the long run and make the impact they want? 
Also consider this scenario; When women become mothers, they take leave to take care of a tiny human that is so dependant on them. That is a life event that is unavoidable, unless you decide not to have kids or take no leave. Studies have shown that time on leave leads to the unspoken "motherhood penalty" where mothers returning from leave get paid less, are not asked to take on those bigger roles and are assumed to be less committed to the company. Whereas, when men become fathers, they get the "fatherhood advantage" where they appear to be more committed to the company, offered more opportunities for advancement and are getting salary increases. One way to help normalize leave as part of one's career progression is to support and promote more fathers to take leave.  
Most men I've spoken to do not feel comfortable taking more than two months. Someone I know took six months of leave. He  a talented male project manager working for a general contractor at the time. When they issued his letter for EI/leave payment, there was a "not returning" statement for date of return. This affected him enormously. When he returned after spending 6 months with his child, they let him go shortly after. He never brought the case to legal, but I wish he had because this seems like a clear case of discrimination.  
The Path Forward 
It's fair to say we still have a way to go for any gender-stereotyping jobs, far beyond the construction field. The only way to move forward is to have change makers help pave the way for the next generation by speaking up when gender-bias comes up and by building a more equitable and inclusive future. Leaders are the ones laying the asphalt for those gender pioneers. 
Everyone deserves to have equal opportunities to make the difference and impact they wish by taking on the projects and positions they aspire for. Incorporating equity needs to be a crucial component of every construction company's vision, goals, and social responsibility. Areas to review include hiring practices, employee development programs, compensation, leave benefits, and equality of opportunities.  
Equity does not equate to equality as we all have different skills and weaknesses that set us apart. That is what makes us human and we all have unique abilities. For us to shine, we may need extra help with our disadvantages in order to make the contribution we want to make in the construction industry. Every situation is different. Be open to differences and opportunities that may come with them. 
It starts at the top. Senior leadership in companies must have a progressive view and put in systems and protocols to support diversity. Once companies set their alignments regarding who and what they want to 
be known for in industry, they can set measurable goals and create accountability. Their human resources departments will champion those goals; however, accountability sits with every leader! 
Ready to start the conversation? Ask the right questions? Self-reflect. Be real about the uncomfortable gaps that still exist in every company. Take action towards a better tomorrow by building good equity and diversity within your company. 
Back to blog