Building Good wouldn't be possible without our generous sponsors and the work completed by our contributors- like-minded community members seeking change in the industry. 
Thank you to the following sponsors: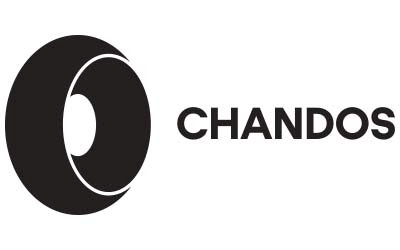 We Build Better Together
Established in 1980, Chandos Construction is one of North America's most collaborative and innovative commercial builders. We have almost 500 field and office staff across our offices in Calgary, Edmonton, Kelowna, Ottawa, Red Deer, Toronto, and Vancouver. We are 100 per cent employee owned and are proud to be the first and largest B Corp Certified commercial builder in North America, meaning we put our values at the centre of everything we do.
Read More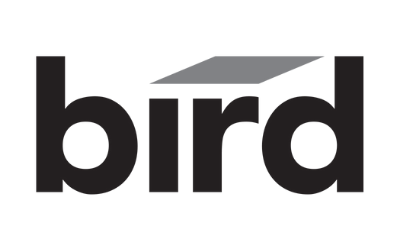 Our Best Build Yet
Bird is a leading Canadian construction company operating from coast-to-coast and servicing all of Canada's major markets across the industrial, infrastructure, commercial, and institutional sectors. Bird's comprehensive, innovative and diverse range of services are made possible by the vast experience of a workforce of over 5,000 employees that deliver exceptional operational performance and collaborative execution. For over 100 years, Bird has been a people-focused company with an unwavering commitment to safety and a high level of service that provides long-term value for all stakeholders.
Read More